Dashcam records Seattle cop delivering baby in backseat of car (VIDEO)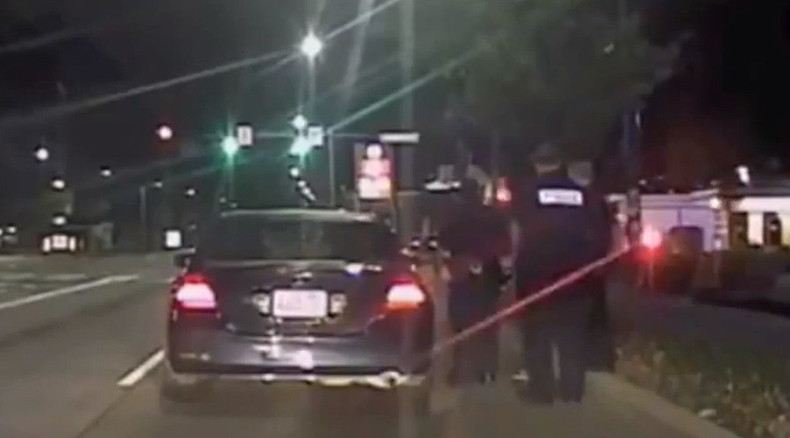 When a Seattle police officer pulled over a car for running red lights and speeding, he had no idea what lay in store for him. The routine stop turned into a beautiful moment, with the cop delivering a healthy baby girl in the backseat.
A dashcam video recorded the moment it all unfolded, at around 3:45am local time on Sunday.
Noticing the car was breaking traffic laws, Officer Anthony Reynolds pulled the driver over, and proceeded to approach the vehicle.
But as he was walked towards the car, the driver shouted that his wife was in labor. Reynolds immediately called for an ambulance.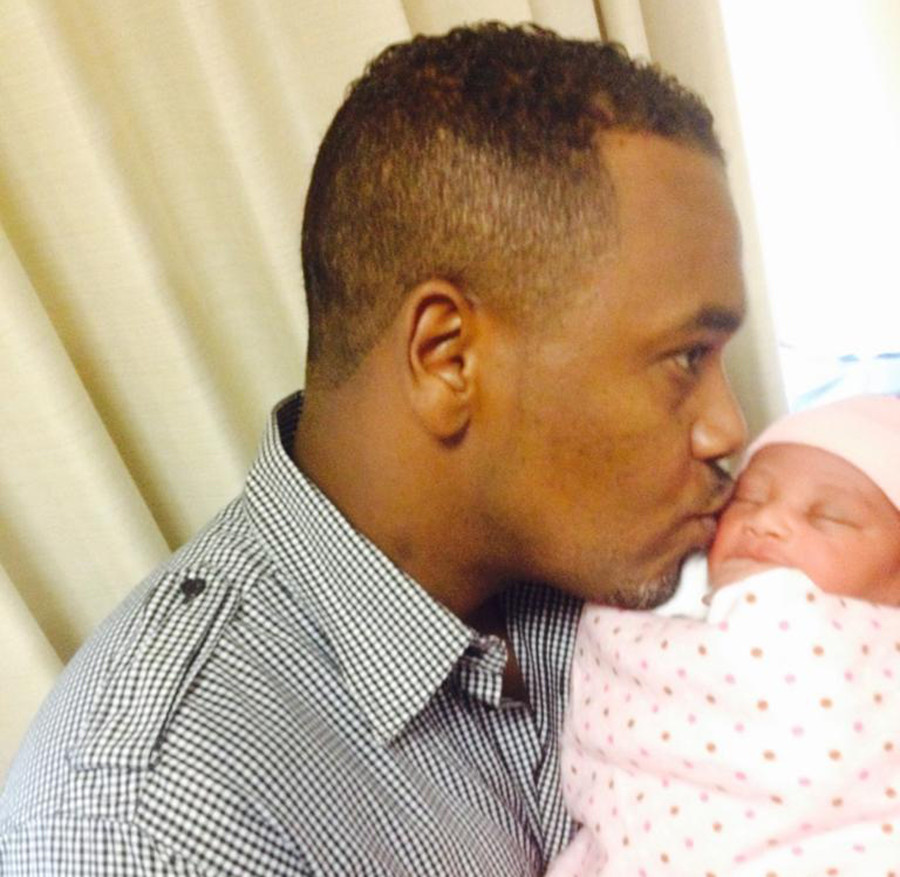 However, there was no time to wait for paramedics. Twenty-five seconds after Reynolds called for help, the woman could be heard screaming: "The baby's head is out!"
Once the baby girl was delivered, the Mother said the baby was not breathing – and that's when Reynolds really shined.
"After first giving a full-throated cry as she burst into the world, the young girl began struggling to breathe. With the help of the child's mother, Officer Reynolds cleared the baby's airway and got her breathing again," police said.
The ambulance arrived soon after, taking mom and baby to the hospital. The proud new father followed behind in his car, but not before thanking the officers with a few hugs.
The family is said to be doing well in hospital, and police have released a photo the father with his new bundle of joy.
"You have helped deliver a precious gift," the couple wrote to the department in a note. "We are so grateful."