5 children among 8 dead following police shootout in Texas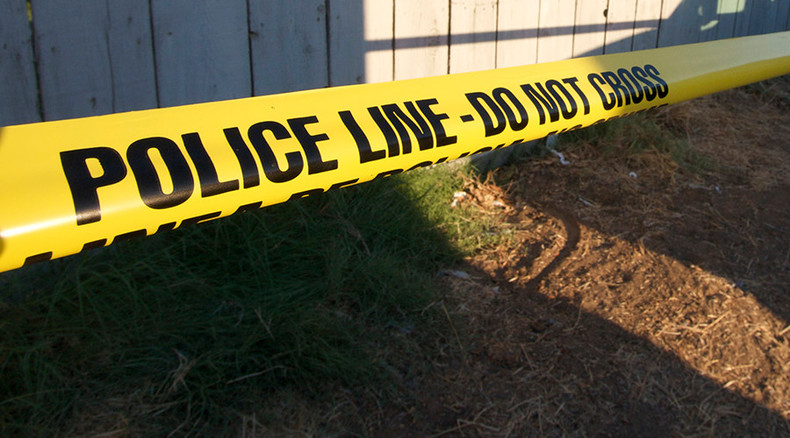 Eight people, including five children, have been found dead inside a house in Texas, after a man was arrested, following a gun battle with police.
Law enforcement officers were called to a home in the Houston area on Saturday and noticed a body when they looked through the window, which prompted them to try and storm the building.

A 49 year-old man is now in police custody, according to local KHOU-TV. He surrendered to law enforcement officers after gunfire had been exchanged as four deputies tried to force their way into the house, the Harris County Sheriff's Office said.
No details about the identity of the five children and three adults who were killed have been released.

"At this time we have what appears to be five children and three adults," said HCSO spokesman Thomas Gilliland. "Ages and genders we do not have, and cause of death we do not have. The medical examiner will have to determine a cause of death."
Investigators have also mentioned that they do not know of a motive for the crime.
"Homicide detectives have taken over the operation along with our crime scene unit. Due to the amount of victims and the proximity to the people in the house, it'll be a scene that's going on for a while."
Police went to the address in the Houston area to perform a welfare check, while the 49-year-old man was also wanted for aggravated assault against a family member.