After 100 years, Metropolitan Opera shuns blackface for 'Otello'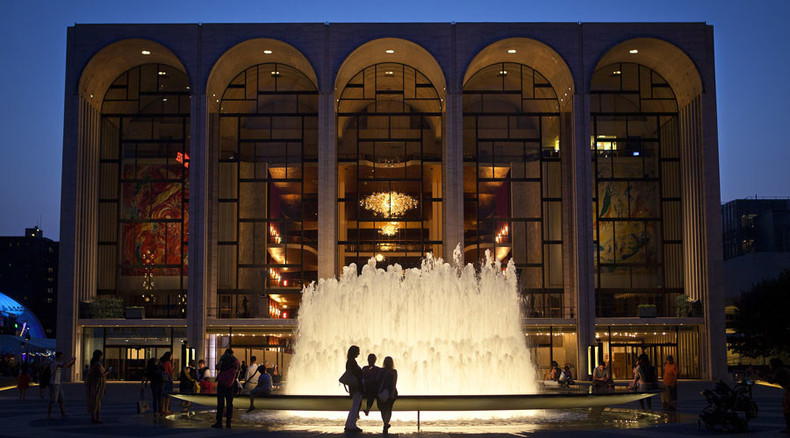 The Metropolitan Opera will not be using a blackface on the white tenor in the title role of Verdi's 'Otello,' when it opens its season next month. The move breaks with a century-long performance tradition. However, it wasn't entirely the Met's decision.
"That was a tradition that needed to be changed," Peter Gelb, the general manager of the Metropolitan Opera, told The New York Times.
The decision was prompted when the Met mailed its 2015-2016 season promotional package to subscribers featuring a cover image of pale Latvian tenor Aleksandrs Antonenko looking "like he'd had a bronzer malfunction," according to Hyperallergic, an art newsletter.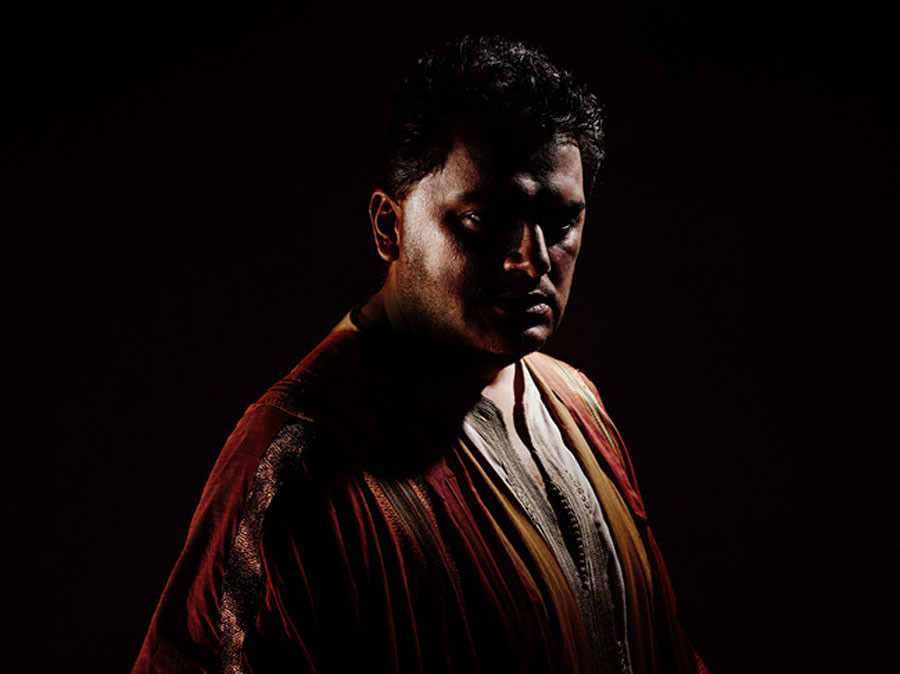 The Met press officer told the art newsletter "it was the face that launched a thousand angry emails," and prompted the Met to shun blackface for the very first time.
"It was always understood that the old-fashioned, out-of-pace-with-the times approach of Otello in blackface was not going to be part of this production," Gelb told NYT.
Gelb said the new production would be focused on questions of position and power.
The decision comes at a time of increased consciousness over racism and its legacy.
Just last month, the South Carolina Senate voted to remove the Confederate flag from the state capitol grounds following the shooting of nine African-Americans by a gunman who said he wanted to start a race war.
READ MORE: Confederate flags just the beginning? Other controversial symbols which may soon be history
Other controversial symbols have their roots in America's political, and even religious past. There is a plan to remove Andrew Jackson, who owned slaves and enforced the Indian Removal Act, from the $20 bill and replace his image with a woman such as the abolitionist Harriet Tubman, civil rights icon Rosa Parks or First Lady Eleanor Roosevelt. Online respondents voted Tubman as the preferred choice.
And in Oklahoma, the state Supreme Court recently ordered the removal of a 10 Commandments monument that was placed on capitol grounds. The 7-2 ruling stated that placing the statue on government grounds violates the Constitution, which holds that public property should not be used to benefit any particular religion.
You can share this story on social media: