Georgia woman arrested after calling 911 some 150 times over 2 months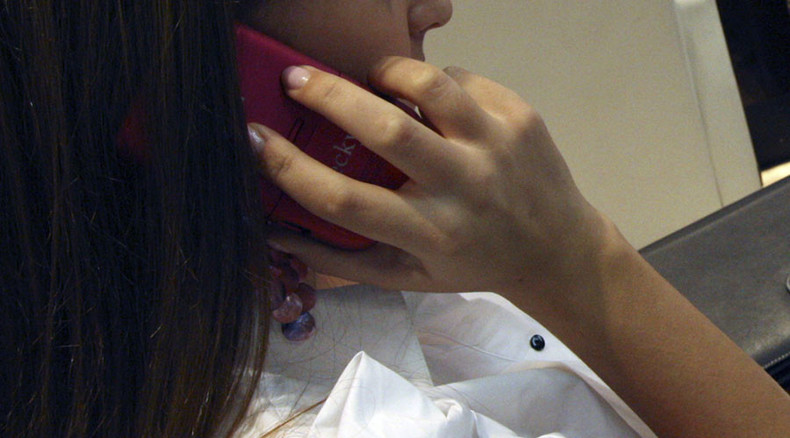 A woman from Macon, Georgia, has been placed under arrest for dialing the emergency services around 150 times since June, believing her neighbour to have spied on her with a recording device. She has had to pay a $1,300 bond to secure her release.
Toshiba L. Smith, 41, was been charged with making false reports and the improper use of the emergency service by Bibb county authorities.
According to a sheriff's report, the woman called 911 on Tuesday evening, asking for help since her neighbor, 65-year-old Barbara Parham, had been using "a recording device" to "pick on her", reported The Macon Telegraph.
The dispatchers informed the deputy, who received the call, of how often Smith had dialed the emergency service over the past weeks.
"Deputies have responded to Smith's apartment sometimes back to back in one shift," the report said, noting that Smith had already called them twice that day.
Smith's neighbor commented on the arrest saying that "She (Smith) is a devil."
"She brought that on herself. I tried to get her to go to church with me. She won't go... I said, 'The devil at you, girl. You need to go to church every chance you can get'."
The relations between the two women are rather tense. Parham claims Smith never paid her back after borrowing cigarettes, coffee, sugar and flour. According to the woman, Smith "ate straight from the bag."
Parham claims her neighbor called 911 so often "because she can't get her way."
Smith has been warned more than once that she could be arrested for making false reports. On Wednesday she was released on a $1,300 bond.