2 dead, 22 injured after circus tent collapses in New Hampshire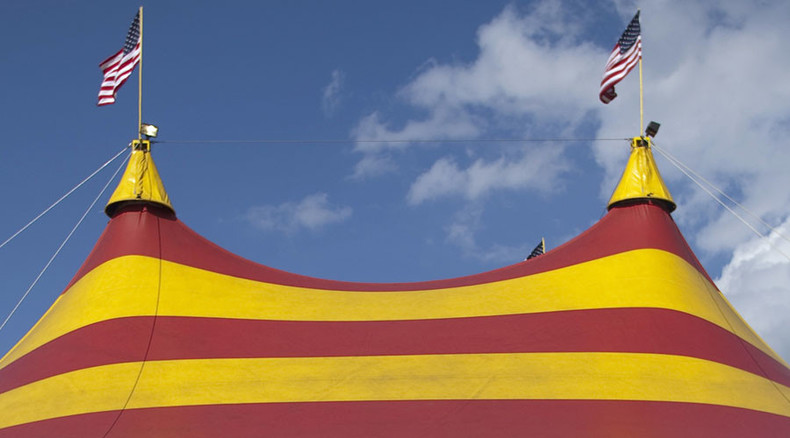 Two people have died and at least 22 others have been injured after a circus tent collapsed at Lancaster Fairgrounds, New Hampshire on Monday, according to local reports.
Initially, 250 people were trapped under the tent but they made it out safely, reported local channel NBC 5.
New Hampshire Governor Maggie Hassan said that first responders are en route to Lancaster to provide assistance to the injured.
The tent collapse happened as a storm with powerful winds rattled the area, reported AP. A severe thunderstorm warning was issued by the National Weather Service across New England.
Lancaster fairgrounds are about 90 miles north of the state capital in Concord.