'All these other b*****s print money': Woman says Obama let her print money at home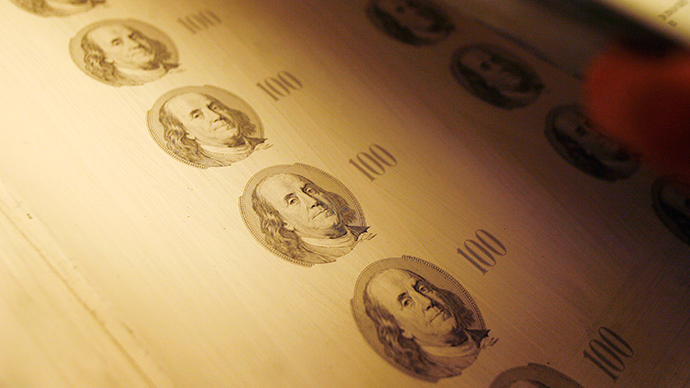 ​A woman from Kingsport, Tennessee told police that she was counterfeiting currency because she had read online that President Barack Obama had created a new law making it legal for her to print her own money, according to a report.
Police arrived at a local grocery store Sunday night in response to a complaint about a customer paying with counterfeit money. A clerk told the reporting officer that a white female had handed him a bill that he suspected to be a counterfeit just before the cop had arrived, the Kingsport Times News reported.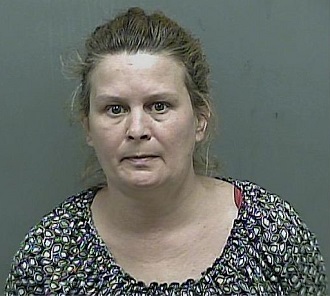 The officer immediately recognized the bill as a fake – it had clearly been printed on two pieces of regular copy paper. The pieces were glued together but falling apart.

The officer spoke with the suspect, identified as Pamela Downs, 45. After she agreed to let the officer search her purse, he found a $100 bill which was also clearly counterfeit. It was printed in black-and-white home printer ink and one side of the bill was upside down, according to the police report. Cops also found receipts in her purse showing she had purchased a printer and copy paper at a local Walmart.

"I don't give a s**t, all these other b*****s get to print money, so I can too," she told police when she was subsequently placed under arrest, the report said.

At the jail, Downs admitted to printing the money in her apartment, telling the police that she had read online that Obama had created a law permitting her to print her own money because she's on a fixed income.

Many more counterfeit bills, both cut and in sheet form, were found, with police estimating the total at around $30,000 to $50,000.

Downs has been charged with criminal simulation and counterfeiting.