​Got $0.5m? Want your own missile base? It's on eBay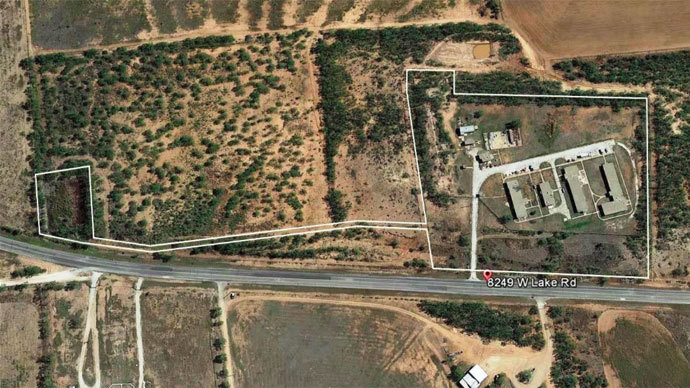 A former US missile base that hosted Nike surface-to-air missiles in the 1960s to protect American nuclear warheads from a Soviet missile attack from Cuba is being sold on eBay for just over half a million dollars.
The $503,000 price tag is what the current owner wants for the Nike DY-10 Control Site in Abilene, Texas, after deciding to reduce it from $595,000.
The site was chosen by the Pentagon for its 360-degree views of the surrounding country and Lake Fort Phantom. The position would presumably allow the military to shoot down Soviet missiles targeting the nearby Dyess Air Force Base. The site was operational between 1960 and 1966.
Thanks to the US Army Corps of Engineers, the compound now has two barracks buildings, officer quarters, tennis and basketball courts and a number of other concrete buildings. They come with 12 acres of land.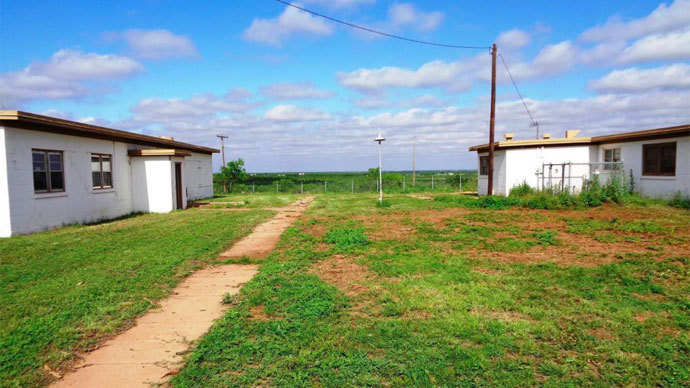 The facility, however, is in relatively poor shape after years of disrepair. The roofs of some of the buildings now leak after a hailstorm last spring, with sheet rock ceilings and insulation having fallen on the floor. The owner says this would not be a problem, since redevelopment of the compound would require renovation of all buildings to comply with modern building codes.
The owner suggests that the former missile site can be turned into an equestrian breeding facility, a game bird hatchery or a technical college with proper investment.