Children's Tylenol maker to plead guilty for knowingly selling tainted drugs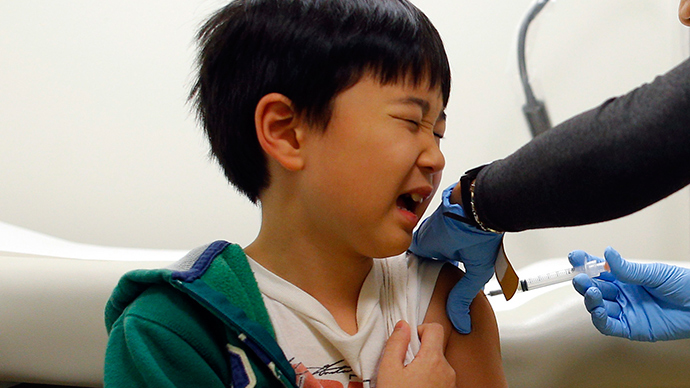 The maker of Children's Tylenol agreed to plead guilty to a federal criminal charge of knowingly selling adulterated bottles of its painkillers for children and infants. The drugs were recalled in 2010 because they contained metal particles.
Johnson & Johnson subsidiary McNeil Consumer Healthcare ‒ which makes Infants' and Children's Tylenol and Children's Motrin ‒ agreed to pay $25 million to resolve the case, the Associated Press reported, citing court documents. The deal came at a plea hearing Tuesday afternoon.
"The proposed criminal resolution is sufficient to punish McNeil for its past failures and to deter McNeil from violating" federal law in the future, prosecutors wrote in a memo to the judge overseeing the case.
Metal particles ‒ including nickel, iron and chromium ‒ were introduced during the manufacturing process at McNeil's plant in Fort Washington, Pennsylvania. The company began a voluntary recall in April 2010. The drugs may also have contained more of the active drug ingredient than specified, the company said in a statement at the time.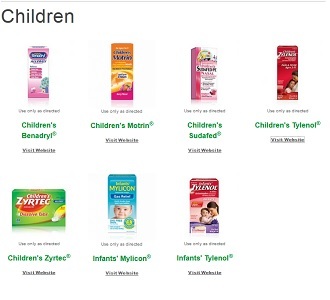 "The particles may be solidified product ingredients or manufacturing residue such as tiny metal specks," said Marc Boston, a McNeil spokesman, according to the New York Times.
Prosecutors accused the company of continuing to sell the tainted products for nearly a year after discovering the problem, also claiming that McNeil failed to take immediate steps to fix the cause of the adulteration.
The Johnson & Johnson subsidiary first learned of the particle problem in May 2009, when a consumer complained about black specks inside a bottle of Infants' Tylenol, according to court documents.
McNeil subsequently found metal particles during production but continued making the liquid medicines for several more months. The company and prosecutors said Tuesday that no one was injured due to the tainted drugs.
However, Shawn Arndt, whose 4-year-old son Joshua died after taking one dose of Infant's Tylenol, sued the company in 2012. The US District Court for Eastern Pennsylvania dismissed his suit in December 2014, in part because Joshua died in November 2009, several months after the recall went into effect.
A Food and Drug Administration investigation traced the problem to machinery at the Fort Washington plant, which included manufacturing violations and airborne contamination from a chemical used for wood pallets, Drugwatch reported. The suburban Philadelphia location was shuttered in April 2010, rebuilt from the ground up, but has yet to re-open. The closing of the factory caused supply disruptions for several of McNeil's over-the-counter pharmaceuticals, the company said in a March 2013 statement.
Johnson & Johnson has been forced to issue a variety of pharmaceutical recalls since 2009. McNeil was not the only subsidiary that had quality-control failures during that time period.
You can share this story on social media: