Indiana 'baby box' bill would allow anonymous infant surrenders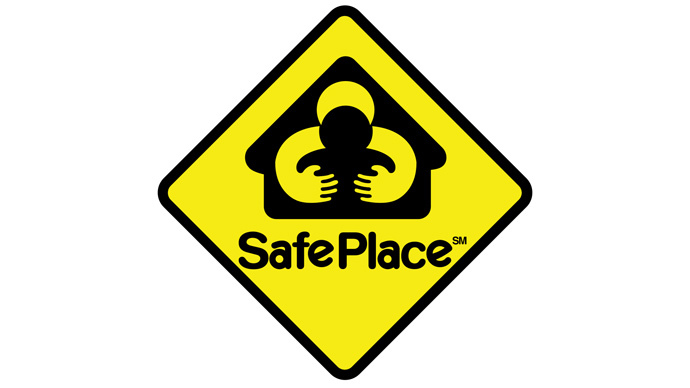 A bill passed this week by the Indiana House would set up emergency-monitored "baby boxes" – incubator-like stations – at select locations to give mothers another route to safely and confidentially give away unwanted babies.
Indiana's measure, believed to be the first of its kind in the US, aims to give parents of unwanted newborns increased confidentiality outside of the state's Safe Haven law, which is common across the United States for allowing parents to legally, anonymously give up their newborn babies at locations such as hospitals and fire stations without prosecution – as long as the baby is unharmed.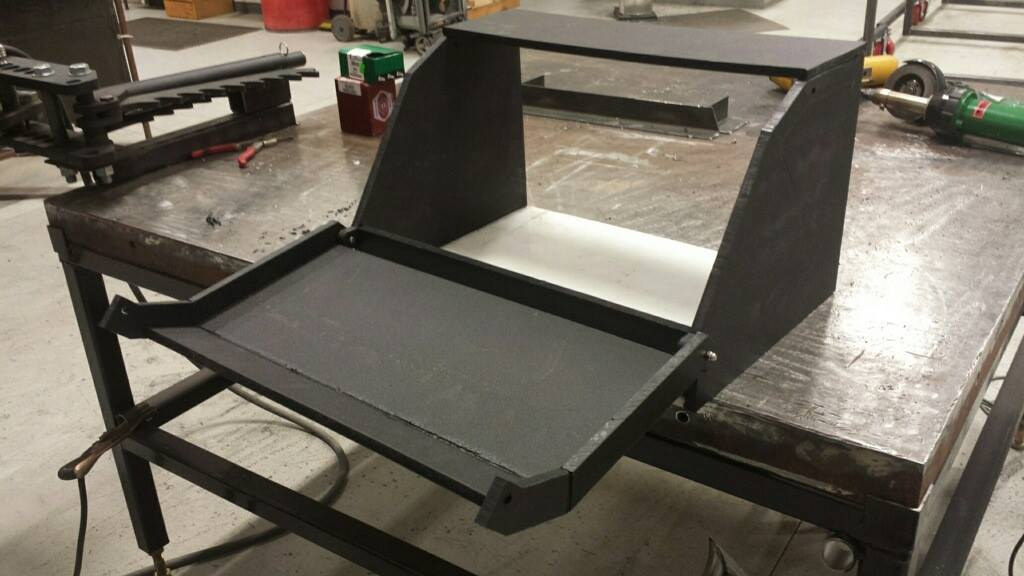 The baby box legislation was inspired by past instances in which abandoned babies were found in wooded areas or garbage dumpsters. The bill hopes to stave off any instances of infanticide that may result from an unwanted newborn.
"It's probably not easy for a troubled young mother to come face to face with a police officer and hand that child over, unfortunately, making it too attractive for them to take some tragic course," Republican state Rep. Casey Cox, sponsor of the legislation, told WFIE.
Cox told the Associated Press the bill also stems from the deep history of baby boxes throughout the world that were traditionally established outside convents and the like. He said the measure would help "those children that are left in the woods, those children that are abandoned in dangerous places."
The legislation, passed by the state House unanimously this week, also strengthens the state's Safe Haven law by expanding the allowed locations that a baby can be legally surrendered. In Indiana, the Safe Haven law, passed 15 years ago, has helped the safe transfer of 13 babies, while 33 others were abandoned, according to RTV6.
Safe Haven laws in the US have resulted in 2,800 safe baby surrenders since 1999, according to Dawn Geras, president of the Save the Abandoned Babies Foundation. Yet at least 1,400 other infants have been found illegally abandoned, about two-thirds of them dead.
Critics of baby boxes have said that the quasi-incubators make it easier to abandon a child before other options can be explored and without addressing possible reasons for the newborn forfeiture – including poverty, addiction, or mental health issues.
The United Nations Committee on the Rights of the Child has asked that the boxes be banned in Europe, while it has encouraged nations that use the boxes to provide family planning support and other resources to combat basic causes for abandonments, spokeswoman Elizabeth Throssell told AP.
Geras said that continuing to require an in-person surrender of a child would likely help both the child and the parent who is likely battling financial or health burdens.
"If you use a baby box, you have stripped away that option," Geras said. "There's a lot of things that need to be done to improve safe haven laws throughout the country, but that's not one of them."
Monica Kelsey, a firefighter and medic in Indiana, is president of the non-profit Safe Haven Baby Boxes Inc. She told AP the boxes are a "last resort" and are not meant to supersede existing Safe Haven laws, but to increase awareness and options.
"If these boxes are the answer, great," she said. "We're trying to come at it from all angles."
Kelsey, who was abandoned at a hospital shortly after birth, is working with an Indiana company to develop a two-foot-long prototype baby box that comes with 911 alarms when the box is opened and when a weight – presumably a baby – is placed on the climate-controlled padding. In addition, there would be a button inside the box for someone to press to again alarm emergency responders. The boxes would also offer a 24-hour hotline to provide counseling information.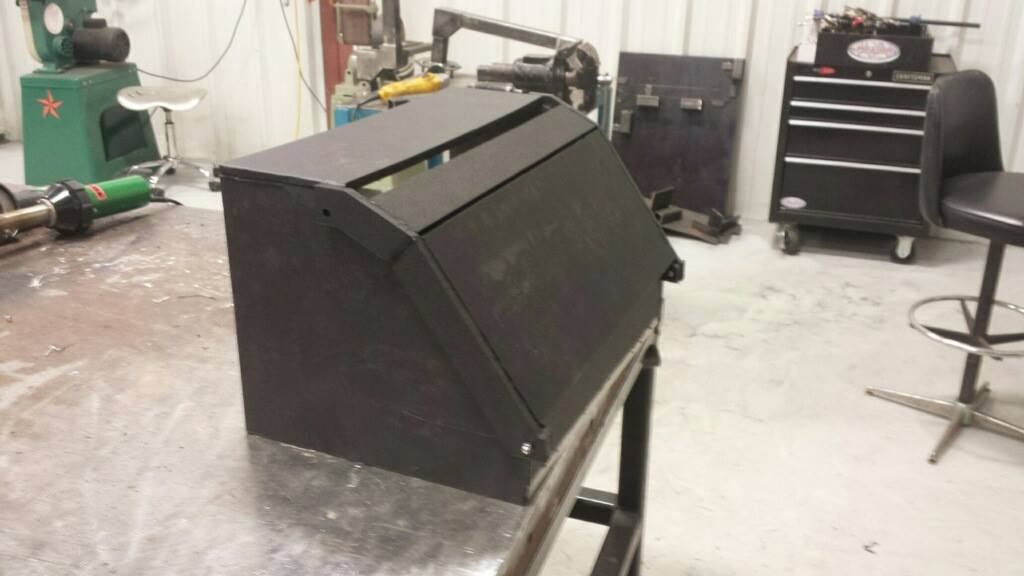 "We're giving her the power to do what's right," Kelsey said. "We're hoping that these girls know that once they push that button, their baby will be saved."
The bill would cover children up to 31 days old and would require the state health department to regulate the boxes.
According to RTV6, each baby box would cost the state about $700, and that funding would come from private sources if the bill becomes law.
The legislation now heads to the state Senate for a vote.
You can share this story on social media: