PathoMap: NY subway shelters bubonic plague, anthrax, 600+ unknown organisms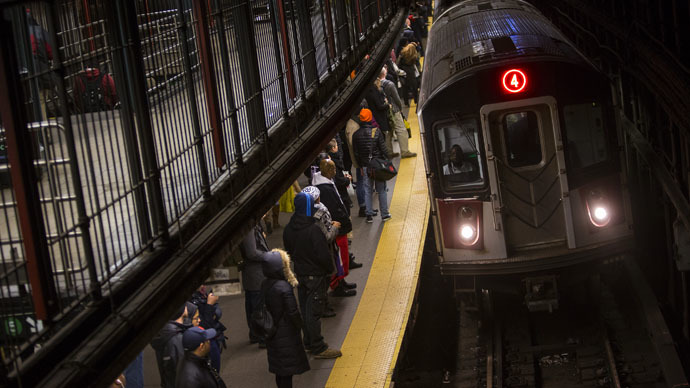 Scrutinized trashcans and handrails of New York's subway infrastructure reveal that the system houses potential threats to health, such as yet-unstudied microorganisms, accompanied by more common bacteria leading to meningitis or food poisoning.
The majority of the microbes inhabiting the New York City subway system are harmless, but in several parts of the city samples of disease-causing bacteria can be found, estimated at 12 percent. These include drug-resistant species, or even DNA fragments of anthrax and Bubonic plague, both, however, at very low levels and likely not alive.
What's more, nearly half (48 percent) of the sequences of DNA that had been collected couldn't be identified by the National Center for Biotechnology Information or the Centers for Disease Control and Prevention.
READ MORE: Rat City! NY vermin carry 18 new viruses – scientists
StationNumber of unique bacteriaIllnesses associated with bacteria
Times Square - 42 St 114 Food poisoning, radiation resistance, toxic cleanup, medical-device infections, meningitis Grand Central - 42 St 128 Antibiotic resistance, radiation resistance, mozzarella cheese, sepsis, sunscreen 14 St - Union Sq 50 Sunscreen, food poisoning, urinary-tract infections, oil cleanup, toxic cleanup 59 St - Columbus Circle 87 Toxic cleanup, sunscreen, antibiotic resistance, food poisoning, Italian cheese Lexington Avenue 29 Heart-valve infections, radiation resistance, toxic cleanup 86 St 66 Respiratory ailments, oil cleanup, food poisoning, antibiotic resistance
The results of an ambitious year-and-a-half-long project, demonstrated by an interactive "pathogen" urban map, were published by New York's Weill Cornell Medical College researchers in the journal Cell Systems on Thursday.
According to the study's senior investigator, Christopher Mason, repeated "PathoMap" sampling could be used for "long-term, accurate disease surveillance, bioterrorism threat mitigation, and large scale health management for New York".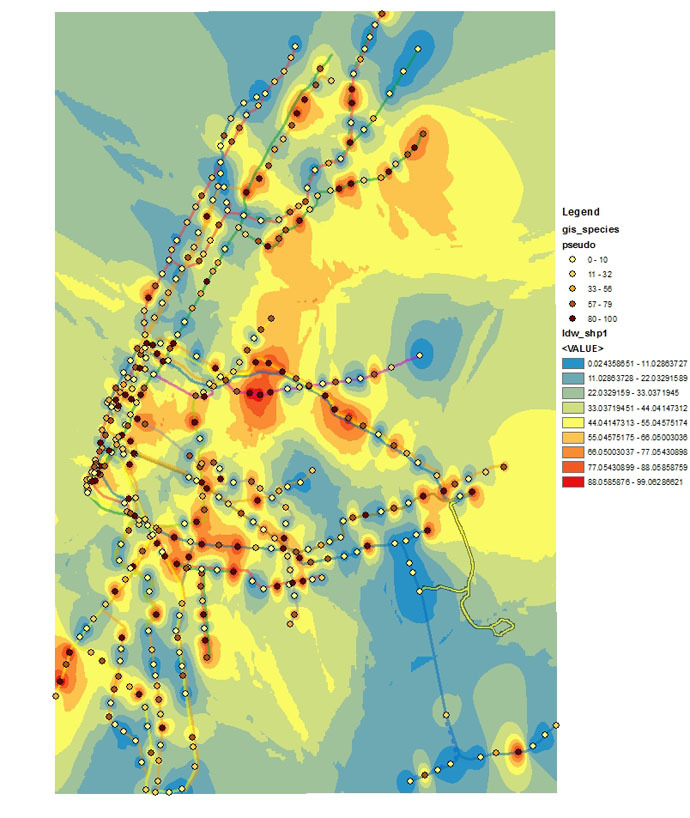 "Our data show evidence that most bacteria in these densely populated, highly-trafficked transit areas are neutral to human health, and much of it is commonly found on the skin or in the gastrointestinal tract," Mason said in a press release. "These bacteria may even be helpful, since they can out-compete any dangerous bacteria."
READ MORE: Lip service: 10-sec kiss shares 80mn bacteria to build immune system, scientists say
"Despite finding traces of pathogenic microbes, their presence isn't substantial enough to pose a threat to human health," Mason added. "The presence of these microbes and the lack of reported medical cases is truly a testament to our body's immune system, and our innate ability to continuously adapt to our environment."
Isaac Garcia, 17, of Astoria, volunteers for @nycpathomap swabbing for "genetic material" on Downtown 1 #pathomappic.twitter.com/7foK0X3a5s

— stacey stowe (@staceystowe) July 24, 2014
The researchers collected DNA samples using nylon swabs inside the trains, as well as in all open subway stations in 24 subway lines across the five boroughs – and even the closed South Ferry station, which was damaged by Superstorm Sandy in 2012. They were also equipped with a specially designed mobile app, to log the data on precise time and location of each sample.
"We built maps that detail what organisms are present in each area of the city, creating a molecular portrait of the metropolis," said co-lead author Cem Meydan.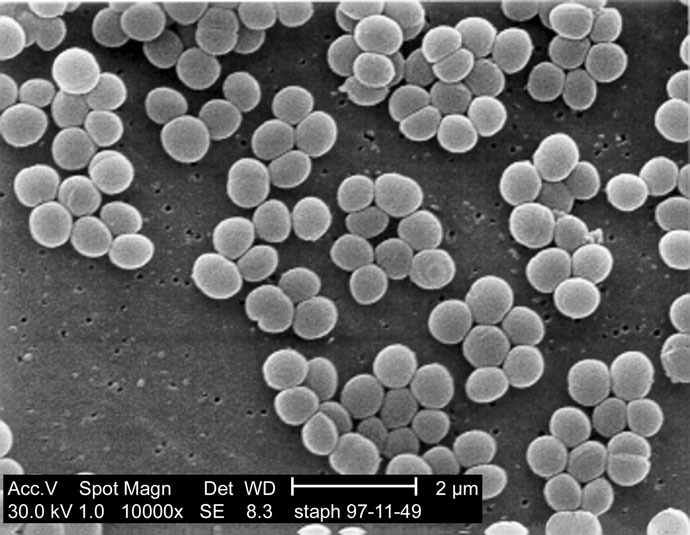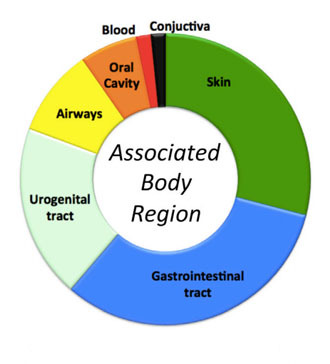 The international team of scientists also managed to find positive correlations between demographic data and human DNA samples found. They could trace the density of population, as well as the ethnicity of the neighborhood. For instance, a Hispanic area near Chinatown in Manhattan "appeared to hold a strong mixture of Asian and Hispanic human genes."
READ MORE: New antibiotic found in 'grassy field' proves effective against drug-resistant bacteria
In 2013, New York City's subway system was used by an average of 5.5 million people per day, according to the city's Metropolitan Transportation Authority.
"You wouldn't want to lick all the poles, even though you'd probably be fine," Mason told Gothamist blog. "Wash your hands and don't walk around with a gaping wound."
The study also has collaborators across the country, who have collected samples from airports, subways, transit hubs, taxis and public parks located in 14 states, including Texas and California. The scientists hope that sequencing of the DNA to be collected in the future, they will be able to compare the country's major urban areas.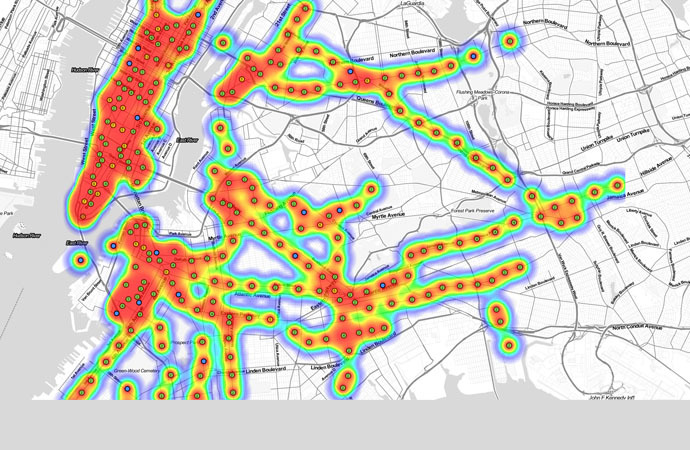 Microorganisms comprise an important factor of human health, as there are 10 times as many microbes as human cells, and their function include resistance of various infectious diseases, regulation of metabolism and even obesity risk control.
You can share this story on social media: