Charges still uncertain for amateur White House drone operator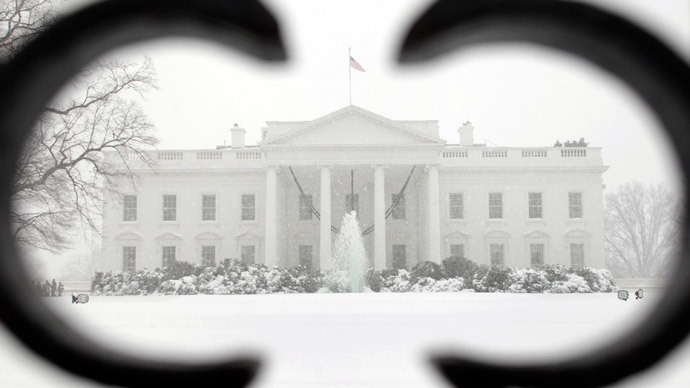 ​Federal agents in Washington, DC are wrestling with what to do with the man who mistakenly crashed a hobbyist drone last week on the White House lawn.
United States federal law allows prosecutors to charge anyone suspected of unlawfully operating a manned aircraft around the White House with a crime. However, this provision was written long before the invention of drones. The amateur pilot isn't exactly in the clear just yet, though, as the Federal Aviation Administration could impose charges for violating a DC-specific drone ban, the New York Times reported on Wednesday this week.
Attorneys for the drone operator, Shawn Usman, said the drone was out of their client's control when it crashed on the White House lawn last week. The Secret Service is likely to take this into consideration while of deciding whether or not to pursue charges against the man.
According to CNN, however, the Secret Service – the police force that protects the president and White House grounds – has already recommended that the US attorney tasked with bringing charges in DC takes action.
On Thursday, a spokesperson for the DC Attorney's office told CNN that no decision had been made yet. However, according to the New York Times, officials may elect not to charge Usman with violating national defense airspace, as the Secret Service suggested, and instead let the FAA issue a penalty of $1,000 maximum for operating a drone near a national landmark.
Usman is reportedly an employee of the National Geospatial-Intelligence Agency, and his attorneys call him "an accomplished scientist and dedicated public servant."
"Many of the public reports of his actions with respect to this incident are inaccurate," his attorney, James Garland, told the Times. "He has cooperated fully with the Secret Service's investigation and looks forward to putting this unfortunate episode behind him."
You can share this story on social media: