New US-Cuba trade, travel rules to take effect Friday, 1st steps to end embargo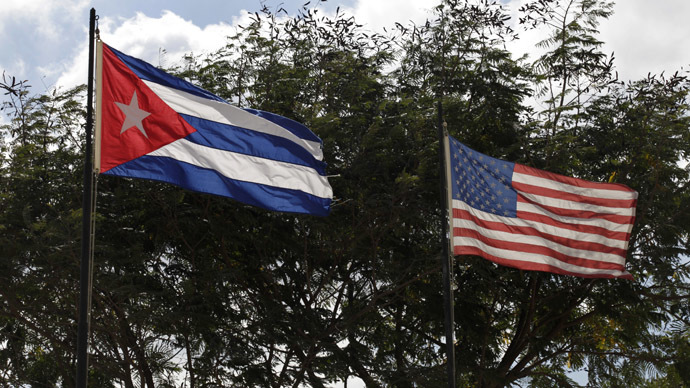 Revisions to the decades-old embargoes between the United States and Cuba are now scheduled to go into effect this Friday, implementing major changes this week to the long-standing trade and travel restrictions between neighboring nations.
New policies, announced by the Obama administration on Thursday this week, are expected to allow American travelers contained in 12 categories to travel to Cuba without applying for specialized licenses, alleviating restrictions that have largely excluded the US public from the island for more than 50 years.
In addition to easing travel restrictions, The Hill reported that the changes from the Departments of Treasury and Commerce will allow travelers to bring back to the US upwards of $400 worth of goods, including $100 in alcohol and tobacco products, such as Cuban cigars.
According to Politico, the measures will "facilitate travel to Cuba for authorized purposes, facilitate the provision by travel agents and airlines of authorized travel services and the forwarding by certain entities of authorized remittances, raise the limits on and generally authorize certain categories of remittances to Cuba, allow US financial institutions to open correspondent accounts at Cuban financial institutions to facilitate the processing of authorized transactions, authorize certain transactions with Cuban nationals located outside of Cuba and allow a number of other activities related to, among other areas, telecommunications, financial services, trade and shipping."
With regards to the 12 categories of persons now authorized to travel to Cuba, the Treasury said that Americans will be able to do as much if the trip constitutes family visits; official business of the US government, foreign governments and certain intergovernmental organizations; journalistic activity; professional research and professional meetings; educational activities; religious activities; public performances, clinics, workshops, athletic and other competitions and exhibitions; support for the Cuban people; humanitarian projects; activities of private foundations or research or educational institutes; exportation, importation or transmission of information or information materials; and certain authorized export transactions.
News of the changes came less than one month after US President Barack Obama announced an end to what he called "an outdated approach that for decades has failed to advance our interest.""Today's announcement takes us one step closer to replacing out of date policies that were not working and puts in place a policy that helps promote political and economic freedom for the Cuban people," Timothy Lew, the secretary of the US Treasury, said in a statement on Thursday.
"These changes will have a direct impact in further engaging and empowering the Cuban people, promoting positive change for Cuba's citizens. The amended regulations also will facilitate authorized business for US exporters and enhance communications and commerce between Cuba and the United States," Lew added. "To the extent legally possible, the president has made clear that we want US policy to ease the burdens on the Cuban citizens we seek to help."
In a statement obtained by The Hill, White House press secretary Josh Earnest said the changes "empower the Cuban population to become less dependent upon the state-driven economy, and help facilitate our growing relationship with the Cuban people."
Earlier this week, Cuba released 53 political prisoners as part of last month's deal between Havana and Washington.
After over 50 years of failed interactions, the new US-Cuba ties offer American companies "extraordinary opportunities," Chamber president and chief executive Thomas Donohue said, AFP reported.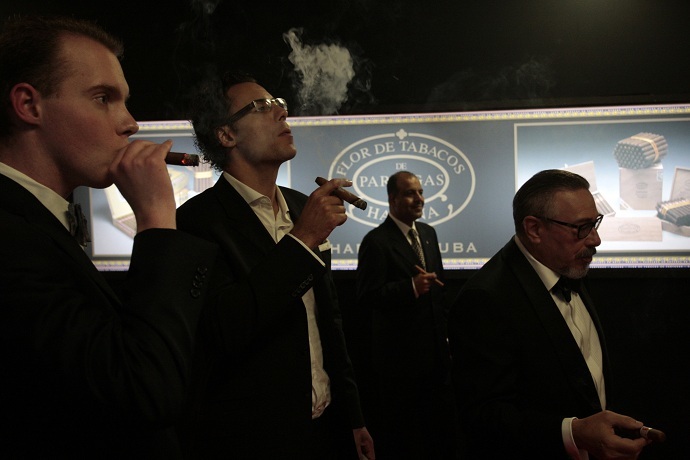 DETAILS TO FOLLOW
You can share this story on social media: