Tee-Crime: Florida man wearing 'I Have Drugs' t-shirt arrested for just that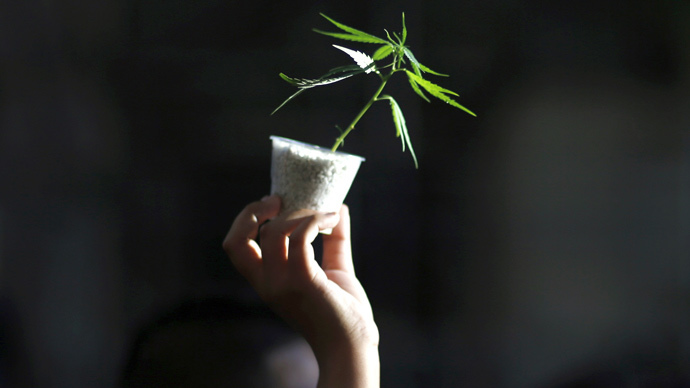 John Balmer, 50, was in line at a Kmart in Hudson, Florida when a deputy with the Pasco County Sheriff's Office entered the store.
Noticing the officer, Balmer tried to pass a "bag of green leafy substance"to the person behind him in line, according to a police report cited by the Tampa Bay Times.
When the person declined to accept the bag, Balmer – who was wearing a 'I Have Drugs' t-shirt – walked to the cash register, set the bag on the ground, and paid for his items, according to the report.
Workers at the store pointed out the bag to police, who found it contained marijuana and methamphetamine.
Balmer, according to the Times, did not comment after his arrest.
You can share this story on social media: