​US Navy investigates SEAL who allegedly killed Bin Laden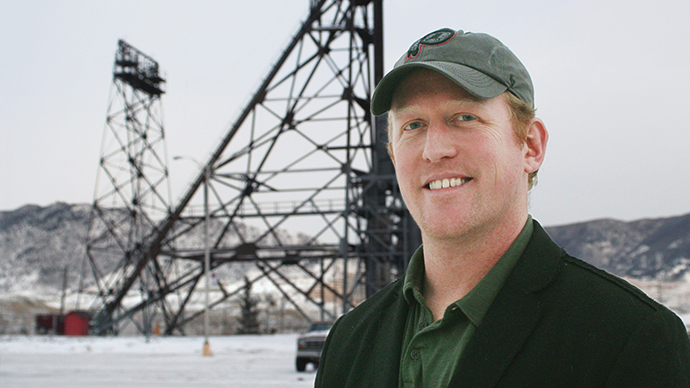 The former Navy SEAL who says he killed Al-Qaeda mastermind, Osama Bin Laden, is now under investigation for possibly releasing classified information of the operation, the Navy said.
US Navy spokesman Ryan Perry said Robert O'Neill is under investigation for potentially breaking a code of silence that SEAL members are sworn to uphold regarding their missions, including the 2011 operation that killed international terrorist Osama Bin Laden.
READ MORE:British Guantanamo detainee 'may know too much' about CIA torture, fresh calls for release
"The Naval Criminal Investigative Service (NCIS) is in receipt of an allegation that Mr O'Neill may have revealed classified information to persons not authorized to receive such information," Perry told AFP.
"In response, NCIS has initiated an investigation to determine the merit of the allegations."
O'Neill, 38, who has given many interviews regarding his participation in the operation, triggered controversy in the ranks last month when he took responsibility for firing the fatal shot that killed Bin Laden at his secret bunker in Abbottabad, Pakistan, just across the border from Afghanistan, three years ago.
Well, it looks like #RobertONeill is going to keep talking until he runs out of talk shows to go on. @JGilliam_SEAL@BrandonTWebb@SOFREP

— Chad (@Griznation80) November 15, 2014
O'Neill's account appeared at odds with that of another former SEAL, Matt Bissonnette, who published his version of events in the book, "No Easy Day" in 2012.
"Two different people telling two different stories for two different reasons," Bissonnette told AFP. "Whatever he says, he says. I don't want to touch that."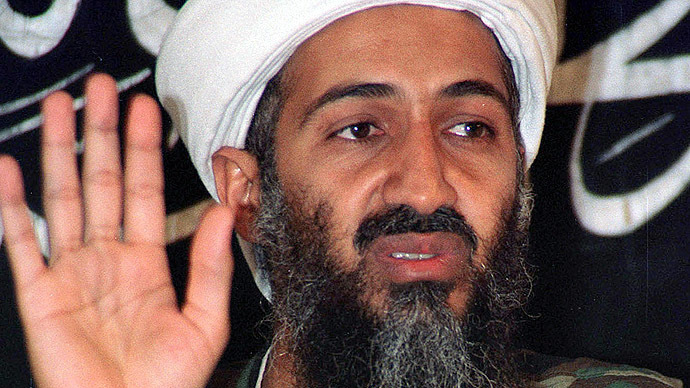 Meanwhile, Pentagon officials maintain they are uncertain as to whose shots actually killed Bin Laden, the New York Times reported.
READ MORE:Navy SEALs publicly clash over who killed bin Laden
O'Neill told the Washington Post that he decided to go public with his information after meeting with relatives of victims of the September 11, 2001 attacks in New York and Washington.
"The families told me it helped bring them some closure," O'Neill told the Post.
You can share this story on social media: