Personal data of 45,000 US federal workers at risk after KeyPoint breach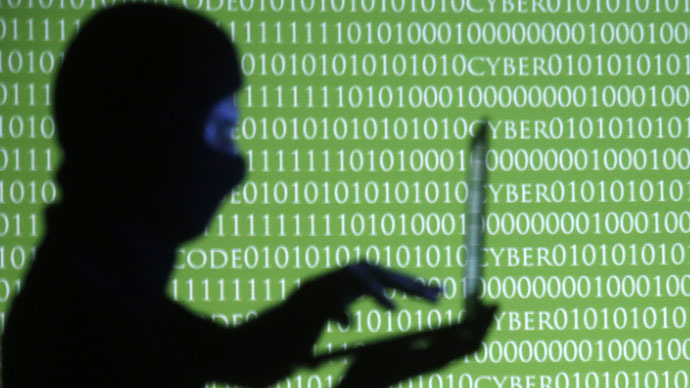 The computers of a company conducting background checks for the US government have been breached by hackers, putting the personal data of around 45,000 federal employees at risk of exposure.
The Office of Personnel Management (OPM) was forced to alert tens of thousands of federal workers across the country after KeyPoint Government Solutions was hacked, an email from OPM Chief Information Officer Donna Seymour obtained by Nextgov said.
KeyPoint is a top provider of security-clearance background investigations and screening services for the US Government, operating in all 50 states.
The breach was reportedly detected by a Department of Homeland Security cyber-security office.
The notifications were sent to people "out of an abundance of caution" as no evidence has so far been found that any personal data was taken during the hacker attack, OMP said.
The agency also informed that the affected federal employees will be receiving free credit monitoring.
KeyPoint and similar companies store various information on those, who seek security clearance, including financial data, legal history and interviews with family and colleagues.

It's the second time this year a US government's background check contractor has been compromised.
READ MORE:Key Homeland Security contractor hacked, govt employee data likely stolen
In summer the state suspended cooperation with USIS after the data of 25,000 federal employees was exposed in an attack by hackers.
A month ahead of the USIS hack, OPM's own networks were breached, with media reports suggesting that the attack was performed from China.
You can share this story on social media: