Secret Service needs more training, staff and outside leadership - report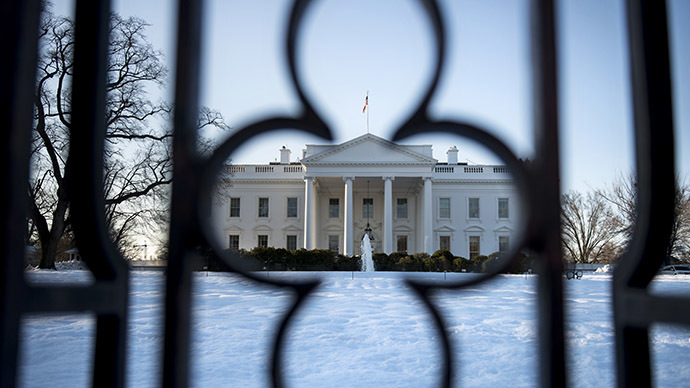 Weaknesses in the Secret Service mean key reforms are needed to ensure it effectively protects the president and other high ranking officials, a panel of outside experts found, adding that it is stretched beyond its limits and is too insular.
The Protective Mission Panel of outside experts was appointed by the Department of Homeland Security to review the agency's policies and practices following a September 19, 2014 incident in which a lone man leaped over the White House fence, ran across the lawn, and made it into the White House. The report is classified except for the executive summary which found deep problems within the agency but met people "who were unwavering in their passion and dedication to duty."
الآن: Secret Service needs overhaul, bigger White House fence - New York Daily News http://t.co/4liJisHpPV

— Kuwait News الكويت (@Q8News) December 19, 2014
The panel interviewed 50 agency employees and held 120 meetings with representatives from federal agencies and research facilities, metropolitan police and security forces.
"The panel found an organization starved for leadership that rewards innovation and excellence and demands accountability. From agents to officers to supervisors we heard a common desire: more resources would help, but what we need is leadership." the executive summary said.
Secret Service panel: "the problems exposed by recent events go deeper than a new fence" http://t.co/WiFRb0dDH2

— Jamie Dupree (@jamiedupree) December 18, 2014
The four-person bipartisan panel included former high-ranking Justice Department officials Tom Perrelli and Mark Filip, and former White House staffers Danielle Gray and Joseph Hagin. Members identified three areas in need of improvement: training and personnel, perimeter security and technology, and operations and leadership.
The panel advocated for new leadership from outside the Secret Service because the new director would have to make difficult choices to identify organization priorities and hold management accountable. Their view was that only an outsider removed from organization tradition and personal relationships could do a top-to-bottom assessment.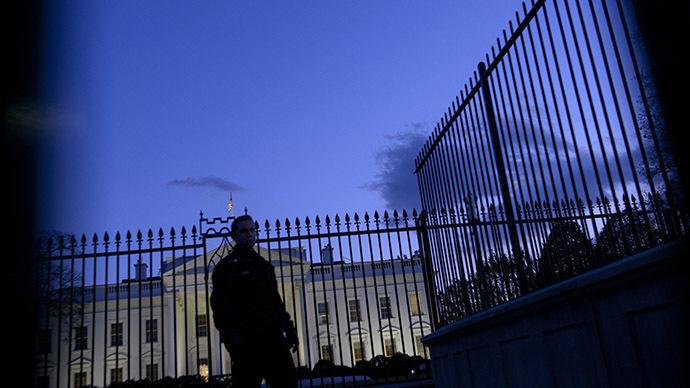 The panel found that what training programs existed were too short, and staffing for the Presidential Protective Divisions was only at full strength two out of every eight weeks. Staff are deployed for longer and longer hours with fewer and fewer days off, and the agency had added extra missions for protective and investigative purposes but not received adequate resources for them.
The panel recommended the fence around the White House be changed as soon as possible to provide for better protection. It said the fence should balance security concerns with the tradition of the White House being the "People's House," but common sense improvements could be a taller fence, removing horizontal bars and curving the top of the fence to make scaling it harder.
Tucked into the footnotes of this Secret Service report: an image for the White House fence they envision pic.twitter.com/6LlIKanWKJ

— Sam Stein (@samsteinhp) December 18, 2014
The report's authors said its most important recommendation is the that "a new director start with a zero-based budget" – not based on what the Service asked for in the past – define the mission, and make the argument to policy makers about what it needs to carry out its mission.
The panel recommends Congress and the Executive Branch to find funds for an additional 85 special agents and 200 Uniformed Division officers.
Secretary of Homeland Security Jeh Johnson called the recommendations "astute, thorough and fair" and said he'd make sure they're implemented.
The New Chairman of the House Oversight Committee, Rep. Jason Chaffetz (R-Calif) also said his committee will conduct a bipartisan investigation into the US Secret Service breaches, leadership and culture in the new year.