US politicians speak out against closer ties with 'Castro regime'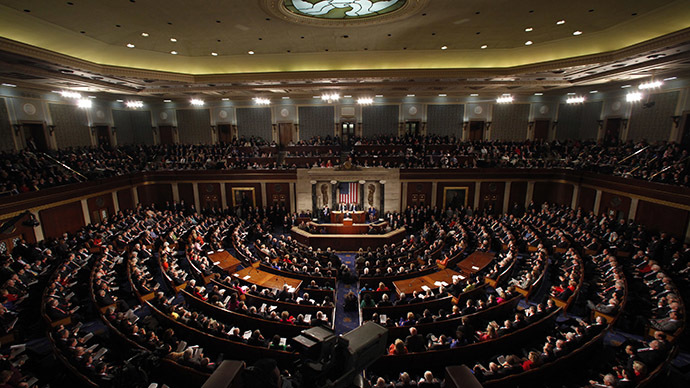 Not all US politicians were happy with US President Barack Obama's decision to forge stronger ties with Cuba, with Republicans John McCain, Lindsey Graham and Jeb Bush openly denouncing it, as well as Democrat Robert Menendez.
READ MORE: Obama announces US will establish embassy in Cuba, lift sanctions
"Today's regulatory changes ... are clearly intended to circumvent the intent and spirit of US law and the US Congress," the Cuban-American Menendez said in a statement issued shortly after Obama announced the shift towards a consolidation of stronger US-Cuba ties.
"President Obama's actions have vindicated the brutal behavior of the Cuban government," he wrote. He added that trading an American citizen Alan Gross for three Cubans jailed in the United States set a "dangerous precedent" and that the "asymmetrical trade will invite further belligerence."
His comments were echoed by potential 2016 Republican presidential candidate Jeb Bush and US Senators John McCain and Lindsey Graham.
"It is about the appeasement of autocratic dictators, thugs, and adversaries, diminishing America's influence in the world," the pair said in a joint statement, adding that the move reflects that "America and the values it stands for is in retreat and decline."
"I will do all in my power to block the use of funds to open an embassy in Cuba. Normalizing relations with Cuba is bad idea at a bad time," Graham wrote in a lone statement on Twitter.
I will do all in my power to block the use of funds to open an embassy in Cuba. Normalizing relations with Cuba is bad idea at a bad time.

— Lindsey Graham (@GrahamBlog) December 17, 2014
Bush said that he believed the move to be a bad choice given the present Cuban regime and undermined America's credibility.
"The [beneficiaries] of President Obama's ill-advised move will be the heinous Castro brothers who have oppressed the Cuban people for decades," he wrote on Facebook.
While he spoke of his "delight" that Gross had been released, he accused Cuba of being a dictatorship with a disastrous human rights record.
"President Obama has rewarded those dictators," he lamented.
House Speaker John Boehner also criticized Obama's initiative, saying that "relations with the Castro regime should not be revisited, let alone normalized, until the Cuban people enjoy freedom – and not one second sooner."
Throwing a "lifeline" to the "totalitarian police state" is a very "bad deal," believes Texan Senator Ted Cruz. "If history be our guide, the Castros will exploit that power to undermine America and oppress the Cuban people," he said.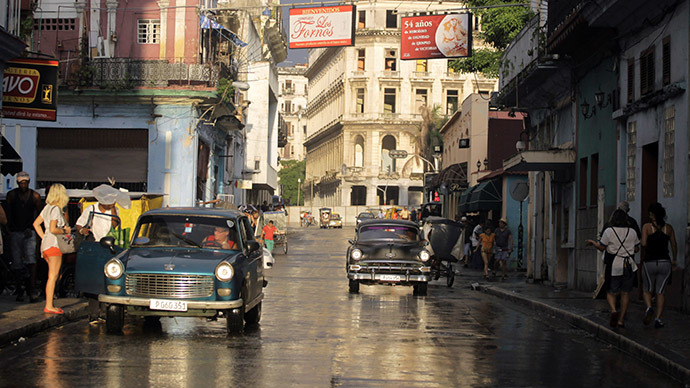 The United States severed diplomatic relations with Cuba over 50 years ago due to the Castro's socialist reforms and increased cooperation with the Soviet Union. Along with the severed ties, Washington also imposed a commercial, economic and financial embargo against Cuba in 1960. That embargo was soon expanded to include all imports to the small Caribbean island.
But despite decades of pressure, sanctions had little effect on Cuban leadership and failed to advance US interests, President Obama had to admit during his announcement of shift from that "outdated approach."
You can share this story on social media: