Almost 6,000 military employees reported sexual assault last year - Pentagon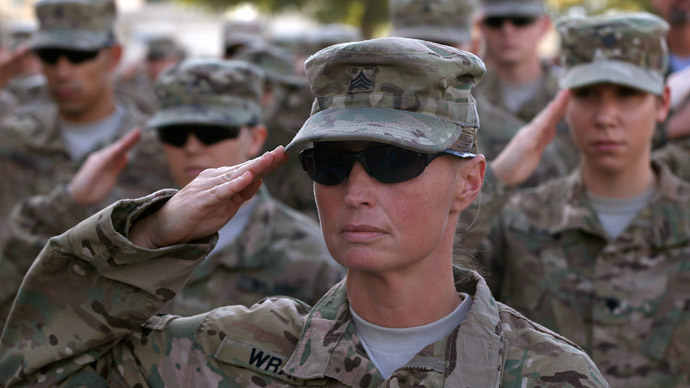 Nearly 6,000 military employees reported sexual assaults this year, marking an eight percent increase compared to 2013. The Pentagon called the increase in reporting "progress" for its handling of sexual assault, but critics call the numbers "appalling."
Specifically, the Pentagon said 5,983 military personal reported to law enforcement and commanders they were sexually assaulted in 2014. Just 359 of those reports resulted in conviction, and 175 of those had to register as sex offenders.
The Pentagon also conducted an anonymous survey in which nearly 19,000 troops claimed they were sexually assaulted. About 10,500 of these claims were reported by men, and 8,500 were women – a drop of 6,000 compared to the last anonymous survey done in 2012, which lead to a national outcry about what was described as a sexual assault epidemic in the military and created a clamor for reform.
The Department of Defense believes the results show "substantive, comprehensive progress" in combating the crime.
There is always a significant gap between the number of sexual assaults estimated to have occurred and the number reported. In 2012, when 26,000 troops were estimated to have been sexually assaulted based on the anonymous survey results, just 3,374 had reported.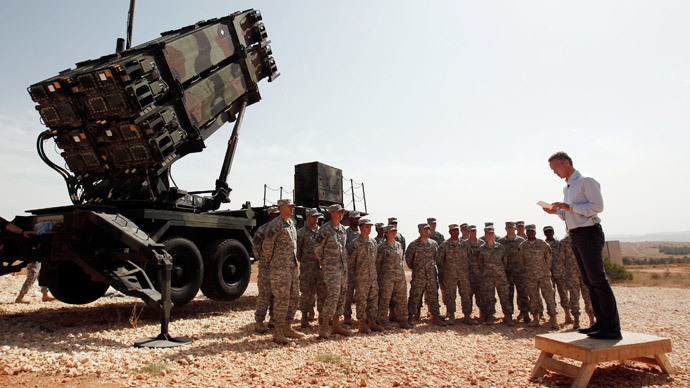 Critics of the military justice system called the numbers "appalling."
"The Pentagon has misled President Obama and the American public with cherry picked information from its new sexual assault survey. When reports of sexual assault go up, the military congratulate themselves, and they go down, they congratulate themselves," said Don Christensen, a retired Colonel (ret.) of the US Air Force, in a released statement.
"The facts that have not changed are that the overwhelming majority of victims do not have enough confidence to report their assault at all, and that for those very few who do come forward, 62 percent continue to state they were retaliated against," said Christensen.
The military conducts an anonymous workplace survey every two years of thousands of active and reserve troops, asking about sexual assaults in the previous year. The percentage of respondents who say they have experienced unwanted sexual contact is then applied to the total number of troops in the military, creating the estimate of how many troops have been affected. There are 1.4 million military personnel, according to estimated figures from 2013, with an additional 800,000 in reserve.
A disturbing must-read: http://t.co/H3bSJdga77 I've covered sexual assaults but had no idea the military lets generals overturn verdicts.

— Alison Bowen (@byalisonbowen) December 2, 2014
The number of sexual assaults galvanized the support of several lawmakers in the past two years to make recommendations for dealing with the crimes and prevent them in the future. Sen. Kirsten Gillibrand (D-NY) has pressed for legislation that would remove authority to prosecute sexual assault and other serious crime from the chain of command.
"For a year now we have heard how the reforms in the previous defense bill were going to protect victims and make retaliation a crime," Gillibrand told Stars and Stripes this week. "Instead, 62 percent of people who said they reported a sexual assault also said they were retaliated against for speaking up, the same number as last year."
"There is no other mission in the world for our military where this much failure would be allowed," she said. "Enough is enough. Last December the president said he would give the military and previous reforms a year to work and it is clear they have failed in their mission."
You can share this story on social media: