Obama: I will send US troops to fight ISIS if they get nukes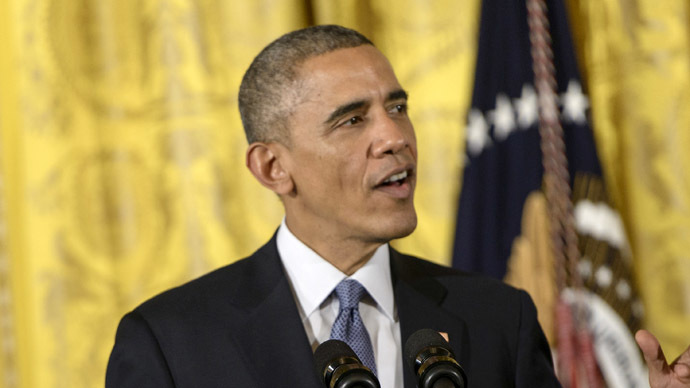 US President Barack Obama has, for the first time, admitted he would deploy US ground troops to Syria and Iraq to fight Islamic State - that is, if the extremist group obtained a nuclear weapon.
"If we discovered that [Islamic State] had gotten possession of a nuclear weapon, and we had to run an operation to get it out of their hands, then, yes," Obama told reporters at a news conference in Brisbane, Australia, on Sunday. "I would order it."
Since Operation Inherent Resolve - or US-led airstrikes against Islamic State (also known as ISIS or ISIL) - began in August, President Obama has maintained that he would not send a large fighting force to Syria and Iraq to confront the jihadist network, which has come to control large areas of the two adjacent Middle Eastern nations.
However, Obama authorized the deployment of about 1,500 troops to Iraq earlier this month, doubling the American military presence in the country. Yet all soldiers sent to the region are there to "advise" Iraqi forces and not engage in combat, according to official explanations.
US officials said there is no evidence that Islamic State possesses or could easily attain a nuclear weapon.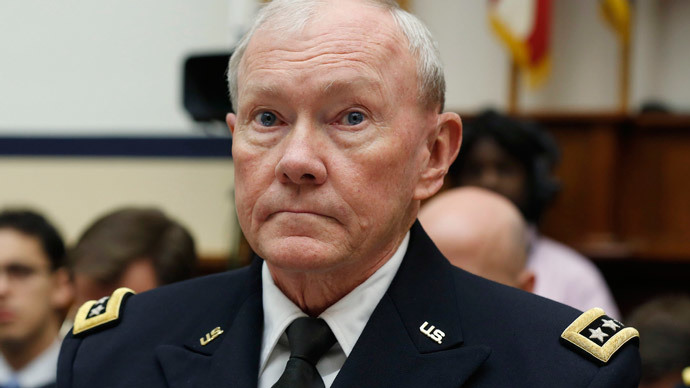 Last week, Gen. Martin Dempsey, chairman of the Joint Chiefs of Staff, the top position in the US military, said in testimony on Capitol Hill that the Pentagon is "certainly considering" whether to install US military advisers within Iraqi combat units fighting Islamic State.
Dempsey and other top military officials have said they are willing to recommend American ground force troops to fight Islamic State, a group fostered by US and its allies in the region seeking to destabilize any Syria-Iran-Iraq alliance.
In Australia, Obama said he expects Dempsey to offer honest military advice, even if those suggestions cross Obama's supposed aversion to sending US troops to fight rather than just advise.
"Yes, there are circumstances in which [Dempsey] could envision the deployment of US troops. That's true everywhere, by the way," Obama said. "That's his job, is to think about various contingencies. And, yes, there are always circumstances in which the United States might need to deploy US ground troops."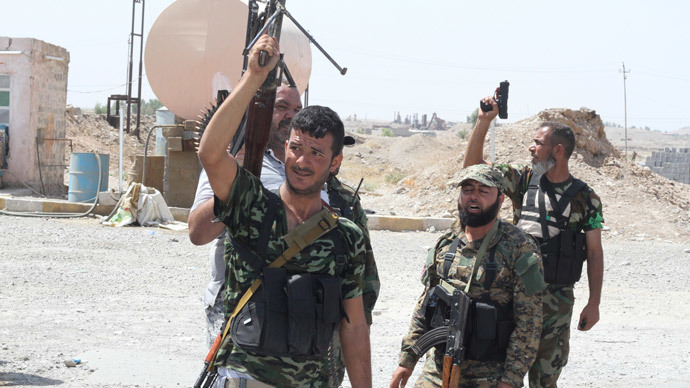 You can share this story on social media: