No more secretive operations for USAID, State Dept says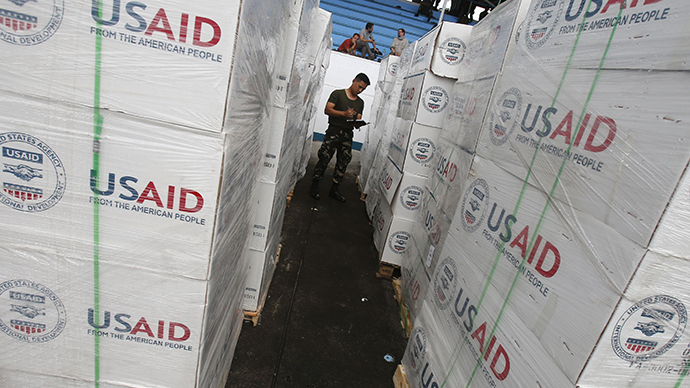 The US government is revising the rules for program applications to the Agency for International Development. The agency cannot act in countries rejecting its help, or take on dangerous and risky projects like "Cuban Twitter".
In 2014, Associated Press published a report showing USAID used offshore banks and front companies in some high-risk programs to conceal the government's involvement.
READ MORE: Our men in Havana: US used young Latinos to foment revolutionary moods in Cuba
The State Department announced the changes on Monday, though it did not give precise details. However, the discussed modifications in general fit to this year's Senate bill. The bill prohibits the agency from spending money on democracy programs in countries that reject the agency's assistance, and where USAID would have to go to "excessive lengths to protect program beneficiaries and participants."
"We will also examine risks that might constrain effective implementation of the projects or undermine the safety of our partners, such as programmatic, legal, financial, physical and digital security-related risks," the agency statement said.
According to the new policy, secretive operations and risky actions will move under control of the State Department and bypass USAID.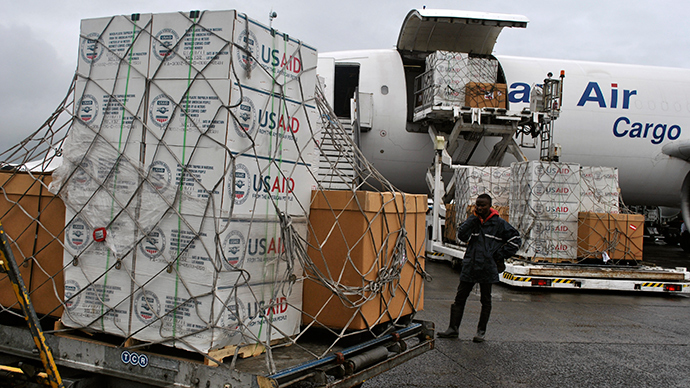 Among the agency's most risky projects, which cost many millions of dollars, is the so-called "Cuban Twitter" idea. USAID launched the Zunzuneo project – a mobile messaging service - in Cuba in 2010 to attract young people and to build an audience to spark political dissent. They also wanted to mobilize users into organized political gatherings called 'smart mobs' that would trigger an uprising against the Cuban government. At its peak, "Cuban Twitter" had about 40,000 people who did not know it was created by the US. The project was stopped in 2012 when funding stopped. USAID Administrator Rajiv Shah said this year the project was not a covert program, though parts of it were done discreetly to protect the people involved.
"We continue to believe we need to find creative ways to promote positive change in Cuba, but beyond that we're still assessing what any change or what any impact would be," State Department spokeswoman Jen Psaki said.
USAID was active in Russia from 1992 to 2012, when Russian authorities demanded the agency stop its activity in the country. Russia accused the agency of influencing the political processes, including elections in the country, by distributing grants.