Russell Brand, PJ Harvey, Susan Sarandon & dozens of A-listers support Snowden, Manning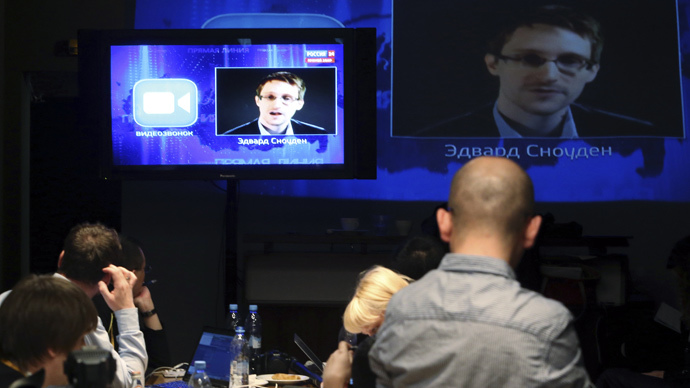 Dozens of celebrities, including musicians, filmmakers, actors and intellectuals have signed their names to a statement of support published Monday to show solidarity for Edward Snowden, Chelsea Manning and Jeremy Hammond.
The Courage Foundation — an international organization that rallies for the public's right to know, freedom of the press and human rights, and also raises money for the legal defenses of whistleblowers — found more than fifty big names to sign on to a statement circulated this week in connection with the expanded theatrical release of Citizen Four, the Laura Poitras-produced documentary on former National Security Agency contractor Edward Snowden and his recent efforts to disclose classified data about the intelligence community to the press.
"We stand in support of those fearless whistleblowers and publishers who risk their lives and careers to stand up for truth and justice," reads the statement signed by comedian Russell Brand, author Noam Chomsky and dozens more.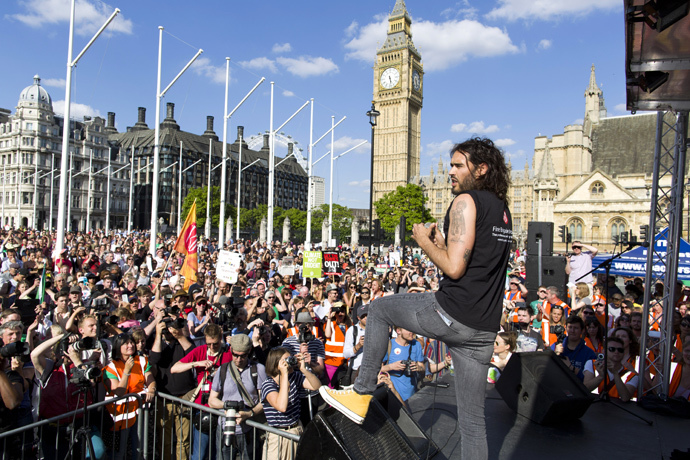 But while Snowden remains relatively free in Russia — he is wanted in the United States but has been residing near Moscow for over a year after being granted asylum by the Kremlin — the Courage Foundation has garnered support from Hollywood A-listers intent on raising awareness not just for the NSA leaker, but others who are currently in prison for publishing similar information.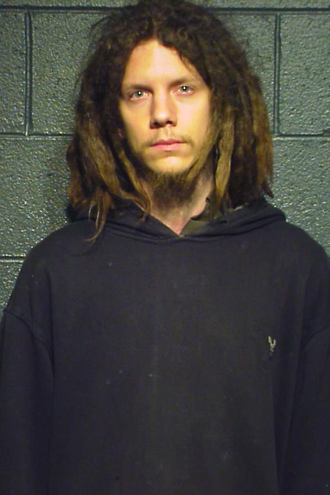 "Thanks to the courage of sources like Daniel Ellsberg, Chelsea Manning, Jeremy Hammond and Edward Snowden, the public can finally see for themselves the war crimes, corruption, mass surveillance and abuses of power of the US government and other governments around the world," the statement continues.
Ellsberg, 83, gained recognition in the early 1970s when he released the Defense Department's secret files on the Vietnam War that later became known as the Pentagon Papers; Manning, 26, is currently serving a three-and-a-half decade prison sentence for sharing Army and State Dept, documents with WikiLeaks; and Hammond, 29, is currently imprisoned after hacking a private intelligence company, Stratfor, among other targets, and then supplying pilfered information to the same anti-secrecy site as Manning.
"WikiLeaks is essential for its fearless dedication in defending these sources and publishing their truths. These bold and courageous acts spark accountability, can transform governments and ultimately make the world a better place," continues the Courage Foundation's message.
Sarah Harrison, who works with both WikiLeaks and the Courage Foundation, added in her own statement that "The courage that Edward Snowden and other whistleblowers and truthtellers have shown and continue to show is truly extraordinary and necessary in helping the public have access to their historical record through media."
In addition to the statement signed by the likes of actresses Pamela Anderson, and Susan Sarandon, musician PJ Harvey and philosopher Slavoj Zizek, fashion icon Vivienne Westwood and Grammy Award-winning guitarist Tom Morello have offered words of support on their own.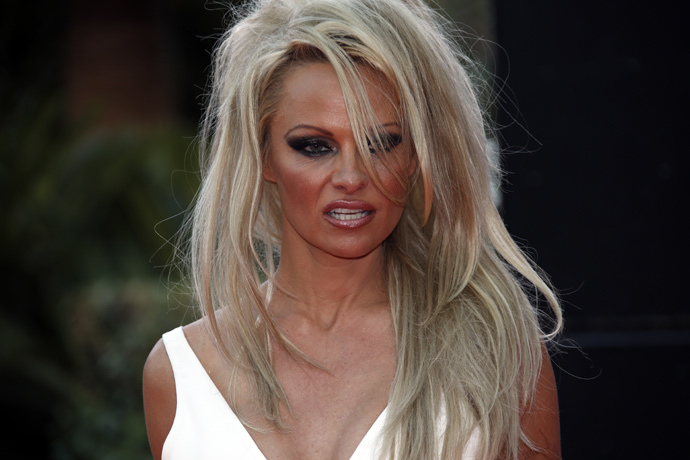 "I didn't ask Edward Snowden to stick his neck out for me," said Westwood. "But now that he did I ask myself where would we be without him? The more that the public watches CitizenFour, which documents Edward Snowden's bravery in revealing the NSA's massive web of surveillance of the American people, opposition to the government's assault on civil liberties will grow."
"Those courageous enough to expose the crimes of government and unmask corruption embody the spirit of democracy and justice. Rather than being celebrated as the truth-tellers and champions of accountability that they are, they are persecuted and find themselves the target of a draconian legal system that punishes them for the act of exposing crimes," added Morello.
With regards to the signatories, WikiLeaks' Harrison said, "We cannot thank these cultural icons enough for showing their support."