​Cops use 'wish list' when seizing 'little goodies'…such as cars or homes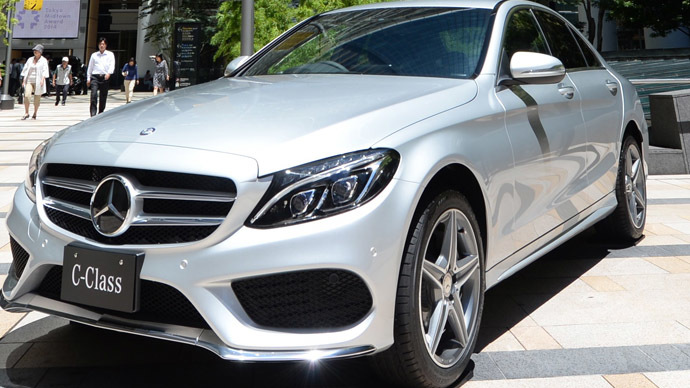 Details of a US federal program known as 'civil asset forfeiture,' which enables police to seize the property of suspected criminals without having to prove their guilt, are revealed in a series of video seminars obtained by the New York Times.
"A guy drives up in a 2008 Mercedes, brand new," says Harry Connelly Jr., the city attorney of Las Cruces, New Mexico, in a taped lecture. "Just so beautiful, I mean, the cops were undercover and they were just like 'Ahhhh.' And he gets out and he's just reeking of alcohol. And it's like, 'Oh, my goodness, we can hardly wait,'" he says, describing the 2008 seizure of a car made possible by the policy.
Law enforcement officials have been conducting such seminars instructing local officers on the ins and outs of property seizure in continuing-education seminars, some of which have been taped. The videos were brought to the attention of the NYT by the Institute for Justice, a civil liberties public interest firm staunchly opposed to the policy.
In the sessions, officials advise local officers, state troopers, and county deputies to go after suspicious motorists more aggressively, aiming to seize cash, cars or other goods, according to the paper. Officials share tips and tricks for maximizing profits, dealing with wary judges, and fighting off the objections of indignant owners. In one taped session, Sean D. McMurtry, chief of the forfeiture unit in Mercer County, New Jersey, said that flat screen televisions were "very popular with the police departments."
Civil asset forfeiture, called "legalized robbery by law enforcement" by Ezekiel Edwards, of the Criminal Law Reform Project, on HBO's Last Week Tonight, allows the government to confiscate property without having to secure a conviction, obtain a warrant, or issue charges beforehand. The policy gives police the opportunity to circumvent state laws on property seizure if they partner up with federal forces. So long as they collaborate with federal agencies, all the officers need to snatch suspects' property is a hunch that they have ties to criminal activity.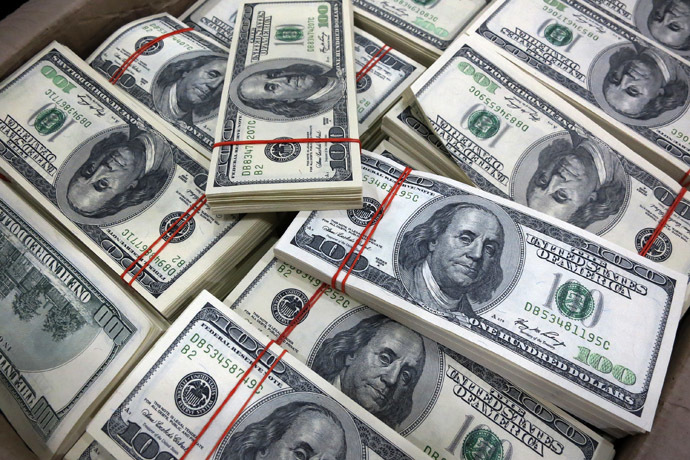 Under a Justice Department program the value of assets seized has surged from $407 million in 2001 to $4.3 billion in 2012, reports the NYT. The practice, which was expanded as part of the War on Drugs in the 1980s, is in part responsible for financing police departments across the country. Local police forces can pocket up to 80 percent of the profits from the seized property.
All over the US, police departments are either expanding or establishing new forfeiture programs. This fall, in Albuquerque, New Mexico, where police have been seizing vehicles belonging to drunk drivers for years, officers started to confiscate the cars of suspected 'johns', clients of prostitutes. Meanwhile, Arkansas now allows police to take assets of those suspected of having links to terrorism, and Illinois green-lit the seizure of boats.
One highly-publicized incident in March saw cops take away a Philadelphia couple's house after their son made a $40 heroin deal on the porch.
Critics decry the policy as corrupt and call for reform.
John Yoder and Brad Cates, who helmed the Federal Asset Forfeiture Office in the '80s, have described the police as "fundamentally at odds with our judicial system and notions of fairness," in a Washington Post op-ed.
"The police belong to the people. Not the other way around," Norm Stamper, former Seattle chief of police and an adamant critic of the policy, was quoted as saying by Forbes.
You can share this story on social media: