Pentagon to monitor Iraq war veterans for chemical weapons exposure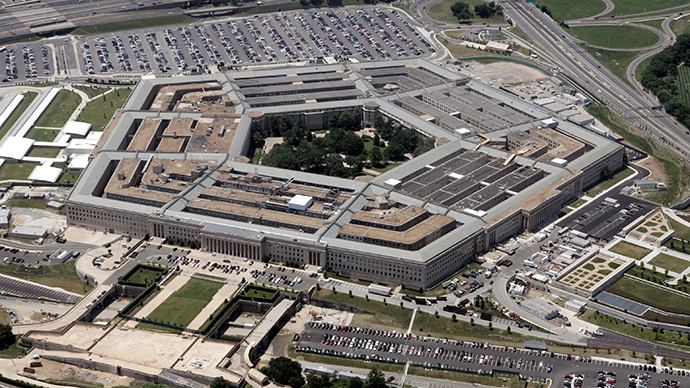 After denials and cover-ups, the Pentagon has stated it will carry outmedical exams and health monitoring for service members and veterans exposed to chemical weapons in Iraq.
Secretary of Defense Chuck Hagel announced the new monitoring measures, to begin in early 2015, after a New York Times report on the matter. Several soldiers shared details about their "exposure and inadequate treatment" by the military after handling chemical weapons like mustard and sarin gas while they were deployed in Iraq.
Long, long overdue: Troops to be checked for chemical exposure in Iraq. http://t.co/222EftzcMC

— Steve Silberman (@stevesilberman) October 31, 2014

Since the article was published, 12 more soldiers have come forward with accounts of their exposure to chemical weapons. Hagel's measure is part of a review detailing how the military handled thousands of abandoned chemical munitions during its time in Iraq.

"I'm not going to try to excuse it," Maj. Gen. Gary Cheek, deputy commanding general for Army operations, told the Times. He said the military will work with Veteran Affairs to document and treat the exposures.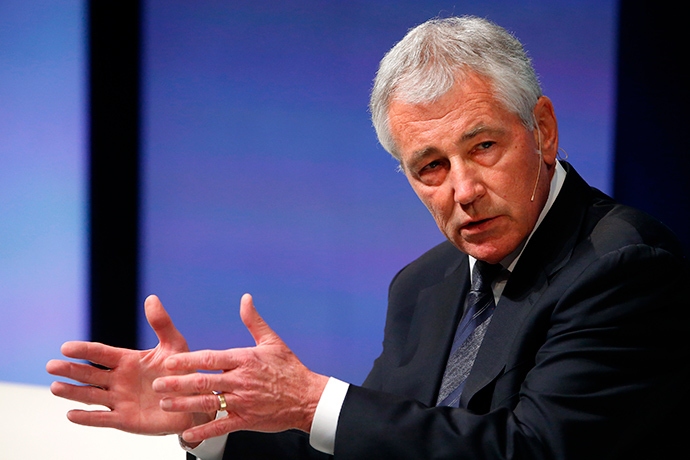 READ MORE: Soldiers returning from W. Africa to be quarantined in Italy for 21 days
The investigation found the military didn't follow its own guidelines for the initial care of injured soldiers, established no mechanism for monitoring their health over time, and despite receiving wounds in action, the soldiers were not awarded Purple Hearts – one of the oldest and most sacred military awards.
Navy will consider Purple Hearts for soldiers injured by chemical weapons in Iraq http://t.co/65UbZqJM1W

— Justin Miller (@justinjm1) October 30, 2014
READ MORE: Veterangate: VA whistleblower says records of deceased vets were altered
In the Times report, it was revealed that two soldiers were exposed to sarin in May 2004, and over 2,400 nerve-agent rockets were found in summer of 2006. Additionally, six Marines in July 2008 were exposed to a mustard agent from an artillery shell at an abandoned bunker, five soldiers were exposed to a mustard agent while destroying a weapons cache in 2008, and hundreds of mustard rounds were discovered in a container at an Iraqi security compound in 2010 and early 2011.
READ MORE:Obama admin withholding 2,100 US military torture photos
The new accounts include two Army bomb disposal technicians who picked up a mustard gas shell at a roadside bombing in 2004, two Navy disposal technicians who handled mustard shells in separate incidents in 2006 and 2007, and a member of an Army infantry platoon who said they were denied decontamination and swift medical evaluation after inhaling mustard vapors in 2008 – when they were destroying a buried chemical munitions stockpile.

"We weren't prepared at all, not in the least," Reid Wilbraham, a former sergeant and squad leader in B Company First Battalion 14th Regiment, said to the Times. "It was a failure, a failure at all levels. I failed. Everybody failed. And failures need to be studied so they don't happen again."

Military brass said the information was kept classified so insurgents wouldn't learn the whereabouts of Iraq's old munitions.
The best kind of journalism inspires and changes the world for the better. Congrats and thank you, @cjchivers. http://t.co/QrjNvZoBzo

— Diana Le (@ByDianaLe) October 30, 2014
You can share this story on social media: