FBI warns media that ISIS affiliate plans to kidnap journalists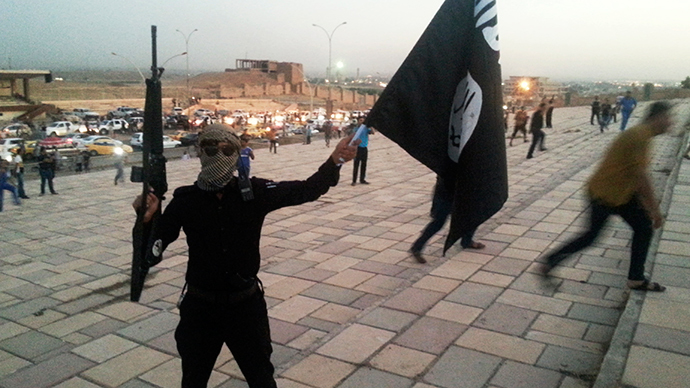 Reporters are now being warned by the Federal Bureau of Investigation that extremists affiliated with the so-called Islamic State have been "tasked with kidnapping journalists," according to the Washington Post.
The FBI warned in a memo sent out Thursday that "credible information" obtained by the bureau suggests that an Islamic State (also known as ISIS or ISIL) splinter group intends on kidnapping journalists, considered by the extremists to be "desirable targets," so that they could be taken to the swath of Syria controlled by the makeshift militia.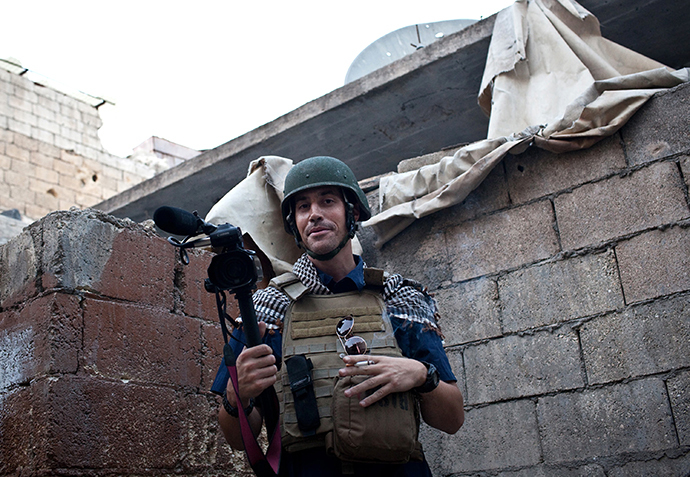 "The FBI assesses, based on open source statements and postings, that [ISIL] members and supporters view members of the US media establishment as legitimate targets for retribution attacks as the US-led air campaign against ISIL in Iraq and Syria continues," Politico quoted from the bulletin. "Online supporters of ISIL have called — via various social media sites — for retaliation against the United States and US interests abroad, especially since US-led air strikes in Iraq and Syria began."
According to Washington Post report Ellen Nakashima, the rare intelligence bulletin cited an online posting from last month in which an IS sympathizer is said to have referred to "media personnel, including anchormen, field reporters and talk show hosts" as "prioritized targets."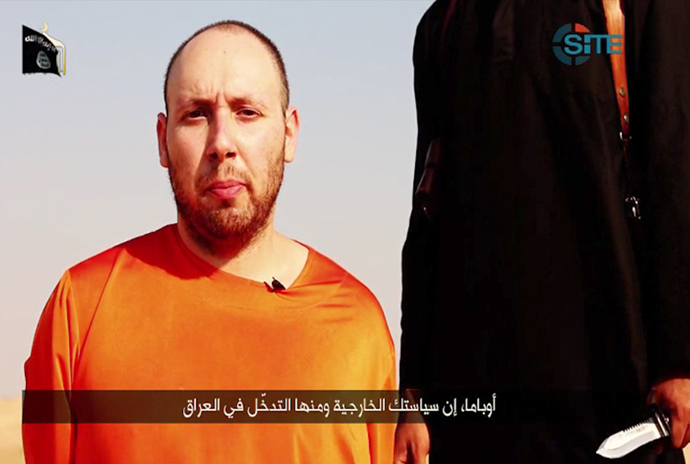 Islamic State sympathizers, the FBI warned, "might try to mask their affiliation with ISIL to gain access to journalists." The memo is titled "Islamic State of Iraq and the Levant (ISIL) Identifies Reporters and Media Personalities as Desirable Targets."
Two American journalists — James Foley and Steven Sotloff — have been executed on film by Islamic State militants in recent months amidst a growing campaign of air strikes against the group authorized by the White House. British aid worker Alan Henning was beheaded on camera by the group as well, according to a video posted online earlier this month.
You can share this story on social media: