Redditors plan to visit funeral of WW2 vet who outlived friends, thought no one would attend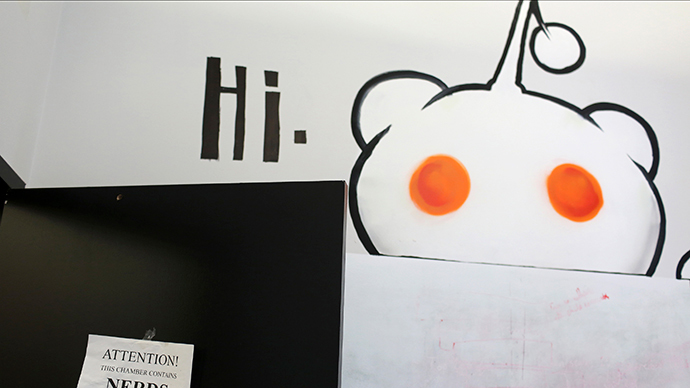 ​The oldest World War II veteran in Kentucky worried that by the time he passed, none of his friends would be around for his funeral. But thanks to Reddit, Roscoe Cassidy, who died Tuesday, might have more attendees at his service than he ever expected.
Cassidy was 107 years old at the time of his passing. "Cassidy served overseas through the end of the war and after being honorably discharged, returned home to Bath County," WAVE reported. "Cassidy's son Mike says he loved serving and told his family he would be proud to do it again."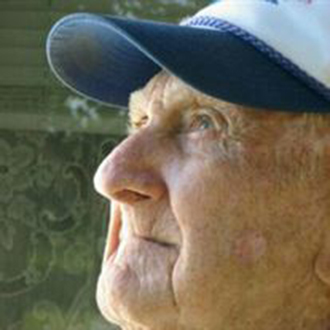 Cassidy's family told WAVE that Roscoe's funeral on Oct. 25 would be open to anyone who would like to attend, as he had always worried that he would outlive those closest to him by the time he died.
Enter Reddit. WAVE's article on Cassidy was posted on the social network late Wednesday and has since seen an outpouring of attention and interest among Redditors in making the trek to Owingsville, Kentucky for the service.
"Google maps says I'm an hour and 1 minute away. I'll be working on Friday, but I'm going to try to make the funeral service on Saturday," said one commenter. "I hate the thought of no one being there and I would love to let the family know that he is appreciated."
"I'm actually a native of Bath County, KY," another Redditor said. "Me and two of my friends plan on attending."
One person committed to making the trip from Ontario. Several commenters located hours away from the Owingsville attempted to patch together ridesharing plans in order to attend.
Hoping to spread the word, Redditors eventually posted the news on subreddit forums for Kentucky, Lexington, and Louisville. Someone also suggested alerting leadership at Forts Knox and Campbell, US military installations in the state.
One commenter said they had spoken to the funeral director, who indicated Cassidy's service could attract quite a crowd.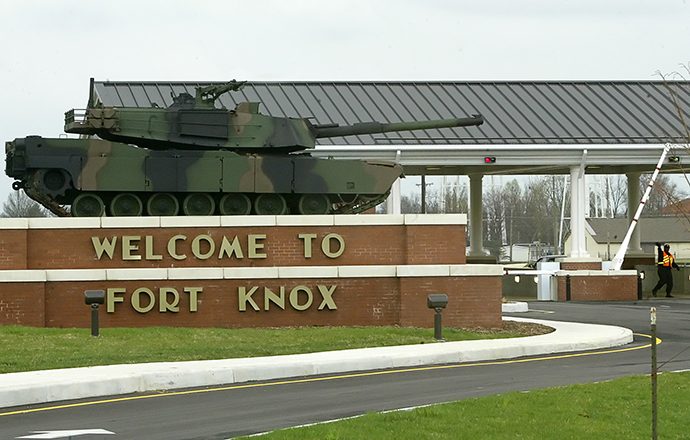 "The funeral director is busy today, he took the time to assure me that they are 'preparing' for a crowd, he was careful not to declare that he was 'prepared' for the crowd because he does not know how many will come."
Some lamented that they were too far away to attend, spurring some to declare they would send flowers or letters to the funeral home handling Cassidy's service.
Several Redditors took the opportunity to remember their own relative or friend who had served in World War II.
"Man this reminds me of my grandfather WWII vet died two years ago at 87 and he always told me to make sure I have all my friends come to his services because everyone he knew had passed," another Redditor said. "It was the most crowded wake I've ever been to he was such a great man."
"RIP Roscoe Cassidy I hope your funeral is jam packed."