Former CIA chief's new book may have violated secrecy agreement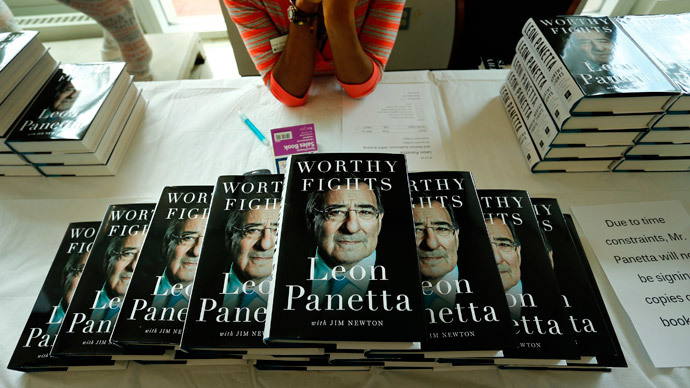 Former Central Intelligence Agency Director Leon Panetta may have violated his secrecy agreement with the department over his recently published memoir, a new report claims.
Specifically, Panetta may have crossed the line with the CIA when he allowed his publisher to begin editing and making copies of his book before he received final approval from the agency, a former US official told The Washington Post.
"It was contentious," the former US official said, adding that the dispute exceeded previous conflicts between senior CIA officials.
READ MORE:Obama's chief of staff personally negotiates redacting of Senate's CIA torture report
The Post also reported that the road to publication was rife with fights between Panetta and the CIA, and that the former director was so frustrated with delays and demands for redactions that he appealed to CIA Director John Brennan – and then threatened to go ahead even without agency clearance.
Criminal Filth Eric Holder Blasts Leon Panetta's Book: 'That's Not Something That I Would Even Co... http://t.co/jVB2uGyk9q#tcot#pjnet

— Patrick Dollard (@PatDollard) October 20, 2014
Neither Panetta nor the agency would comment on the dispute, but the publisher, Penguin Press, said the book "was submitted earlier this year to both the Department of Defense and CIA for the requisite reviews."
Despite the seemingly heated debate, Panetta's book – "Worthy Fights: A Memoir of Leaders in War and Peace" – is complimentary toward the spy service. It was ultimately approved by the CIA's Publications Review Board (PRB) before it reached bookstores this month.
READ MORE:'Who the f**k authorized this?' Obama's chief of staff cursed Panetta over CIA torture probe
Panetta was appointed Director of the CIA from 2009-2011 by the Obama Administration and oversaw the assassination of Osama bin Laden in Pakistan, which also led to the death of one of bin Laden's wives and sons, plus two other men. Panetta also served as Secretary of Defense from 2011-2013.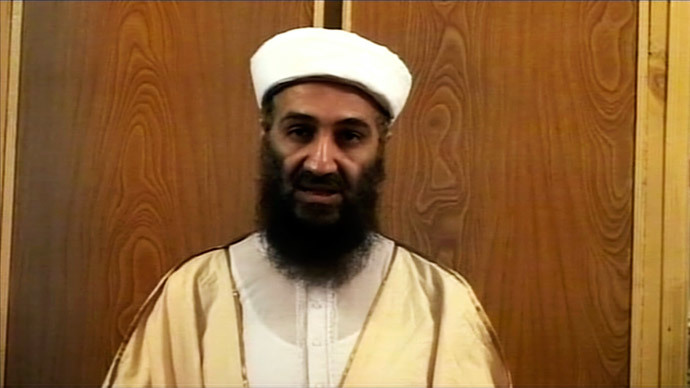 The CIA's dispute with its former director and its decision not to pursue a possible violation of the secrecy agreement could complicate the agency's role in future negotiations with would-be authors.
READ MORE:Panetta reveals US nuke strike plans on N. Korea, spurs controversy
The Obama administration has come down aggressively on others for failing to comply with secrecy agreements, such as former Navy SEAL Mark Bissonnette, who published his involvement in the operation to kill Osama bin Laden, and who bypassed the CIA and the Pentagon to do so. Ironically, it was Panetta as defense secretary who scolded Bissonnette and then sued him to recover proceeds from the book – a legal fight that remains unresolved two years later.
Nice. Debunking Leon Panetta's claims about drones in his new book piece by piece, thanks @MicahZenko: http://t.co/cFlAXJ9lor

— CODEPINK (@codepink) October 17, 2014
"Only two of the eight CIA directors between Turner and Panetta ever attempted memoirs (Robert M. Gates, George J. Tenet), plus there was Richard Helms, whose tenure had preceded the existence of this system. All of them went through the PRB wringer. All of them have commented on the Review Board's work as usually helpful and courteous. What happened? The war on terror," said John Prados, a national security analyst from The National Security Archive at George Washington University.
Prados said all of the previous memoirs were far more substantive than Panetta's, but the PRB sat on his manuscript and risked his publication schedule.
"As a result, you won't get the low down on CIA drones, or on its torture projects, from Leon Panetta," said Prados.
You can share this story on social media: