Georgia woman set to lose home over $95 city error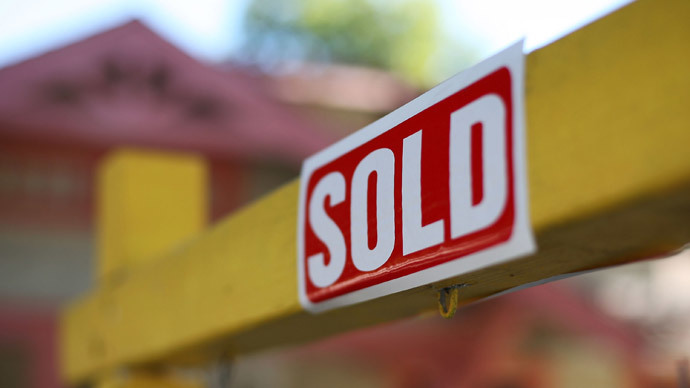 A Georgia woman and her young daughter are just over a month away from losing their home – and it's all over $95 in taxes that went unpaid due to her city's own mistake.
When Xui Lui purchased her condo in Norcross, Georgia, back in 2011, she paid for it in cash. Although records show Lui has paid her city and county taxes every year except for that first year she bought the condo, she has a good excuse: the city never actually delivered a notice of unpaid taxes to her home.
City officials themselves never picked up on the problem either, despite the fact that the notices sent to Lui kept being returned to sender. The problem? The warnings were mailed without Lui's name or address posted on the letters.
"No street, no name. How can I receive the letter?" asked Lui to local WSBTV, which first reported on the incident. Lui added that she didn't even know there was a problem until she received a letter stating the condo was sold at an auction last week.
Norcross City Manager Rudolph Smith acknowledged that the city made mistakes – something that has been relayed to Lui herself – and is working to find a solution to the problem. Since the two-bedroom condo has been sold to another individual, though, it's not clear what, if anything, the city can actually do.
"We are going back and doing our due diligence," Smith told WSBTV. "[The city contractor who handled the sale] will try to work something out," he added.
For her part, Lui expressed frustration with the situation, saying she and her four-year-old daughter have nowhere else to go if they lose their home. She's currently looking for a lawyer to help prevent an eviction.
"Someone can rob your house, rob your property?" she asked. "This is not American style, right?"
You can share this story on social media: