'Difficult yet necessary': CNN cuts 8% of staff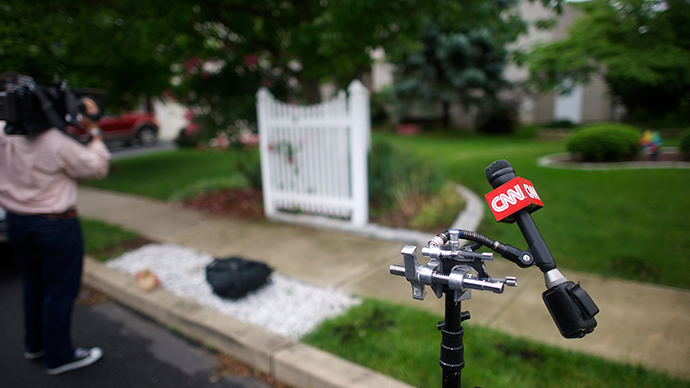 Major layoffs are starting to hit Turner Broadcasting, with hundreds reportedly losing their jobs at CNN and HLN. In one case, an entire division has been axed.
So far, more than 300 people have lost their jobs – roughly eight percent of CNN's workforce – according to Capital New York. Offices in Atlanta, Los Angeles, New York, and Washington DC were affected.
Among the affected employees were those involved in the production of several television shows. For example, Christiane Amanpour's entire New York City staff was laid off – although the London-based correspondent will still retain workers based overseas.
HLN host Jane Velez-Mitchell and her staff were also made redundant, according to a report by The Wrap.
CNN's entire entertainment news division – which is responsible for covering topics like awards shows – was also shut down. Some staff were reportedly moved to other departments, while others lost their jobs completely.
While about 130 people accepted buyouts from Turner in exchange for stepping down, another 170 were made redundant, according to Capital New York.
"The changes this week are difficult yet necessary," CNN said in a statement. "Out of respect for our colleagues directly impacted, we won't be commenting on specific people or programs."
However, many more layoffs are expected, since company executives have said that some 1,475 positions will be eliminated over the next few weeks.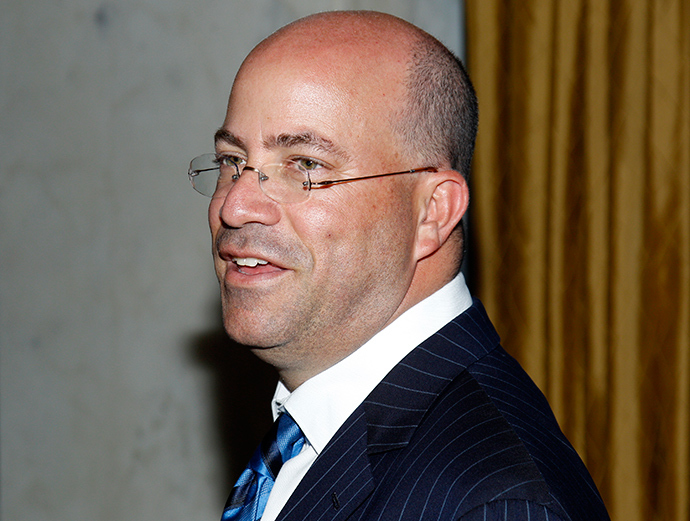 The layoffs "are at all levels of the company's news, entertainment, kids, young adult and sports networks and businesses, as well as corporate functions, in 18 Turner locations around the world," Turner Broadcasting CEO John Martin said in a letter to employees, as quoted by CNN Money.
"Those whose jobs are impacted will receive every consideration and the respect they are due, starting with severance pay for transition," Martin continued. "Whatever their job title, business unit or location, they have contributed to the success story that is Turner Broadcasting, and they leave with our thanks and sincere best wishes."
Notably, news of the layoffs comes as CNN continues to post profit margins between 30 and 55 percent, according to the Pew Research Center's Jesse Holcomb. However, viewership has declined since the 2008 presidential election, and revenue from digital media has yet to indicate the company can rely on it heavily in the future.
"CNN isn't alone," Holcomb wrote. "All three major cable news channels have seen their audiences decline in recent years. MSNBC's prime-time viewership has declined four percent over the same period in 2013, and 17 percent during the day. Fox News Channel, while growing slightly in prime time (two percent), has lost five percent of its daytime audience."
Holcomb added that CNN's impressive digital numbers – 42 million unique monthly visitors in 2013 – mean the station could have a bright future ahead of it, but that online revenues would need to increase significantly for that to happen.