NYPD unions appeal stop-and-frisk ban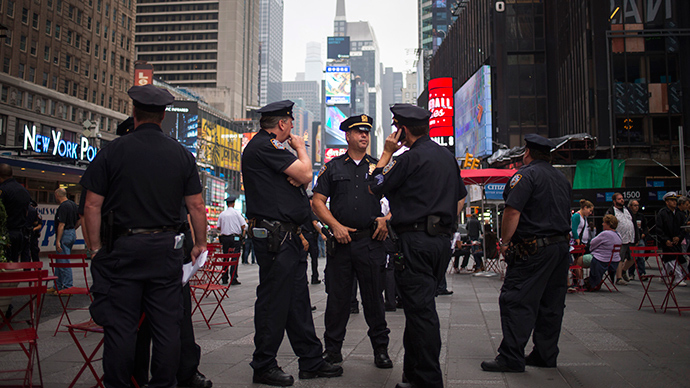 New York City police unions are arguing that they should have the right to continue the appeal of a federal judge's 2013 ruling that deemed unconstitutional the New York Police Department's stop-and-frisk policy.
Lawyers for the unions are due to appear before US appeals court judges on Wednesday, according to AP, where they will counter a previous ruling that said the unions did not ask soon enough to be included in the lawsuit against the New York Police Department's stop-and-frisk policy, found to have disproportionately targeted minorities throughout the city.
Last August, a federal judge ruled that the NYPD's 4.4 million stops from 2004 to 2012 - of which 80 percent were of black or Hispanic individuals who made up more than half of total frisks - were done in violation of the Fourth Amendment and singled out targets for their race, violating the Fourteenth Amendment. A lawsuit filed in 2004 by four men, all minorities, became the class action case against stop-and-frisk.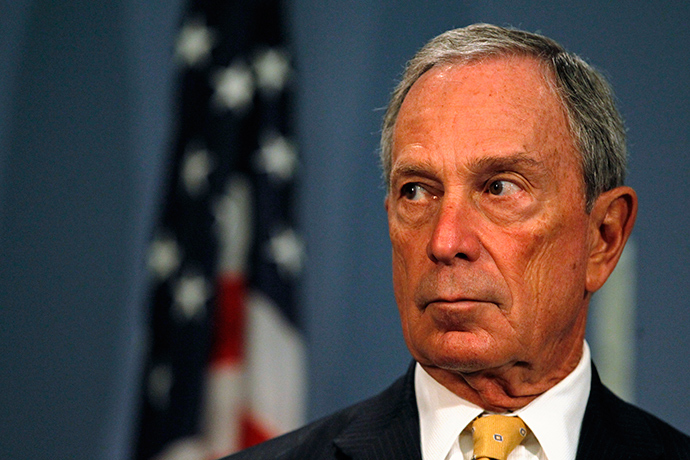 Former mayor Michael Bloomberg's administration appealed US district court judge Shira Scheindlin's ruling against the policing tactic. His successor, Bill de Blasio, took office in January and later decided to drop the appeal. The unions now say they want to resume that appeal.
The racial profiling associated with the program created much animosity between city communities and the police department. In addition to the program's civil rights violations, multiple reports by the likes of the New York Civil Liberties Union and New York State Attorney General Eric Schneiderman found that stop-and-frisk policing in the city was ineffective in recovering firearms and dismal at securing convictions for violent crime. The studies also found that violent crime decreased as stop-and-frisk checks dropped in later years.
The federal ruling demanded reforms to the NYPD policy, overseen by a monitor. These reforms have started to materialize, including a pilot program that will supply body cameras to officers in five precincts.
In 2011, the stop-and-frisk policy hit a peak of 685,000 stops. In the first half of 2014, there have been 27,527 stops total, according to the NYPD.