Young Oregonian to end life under death-with-dignity law, calls for more end-of-life rights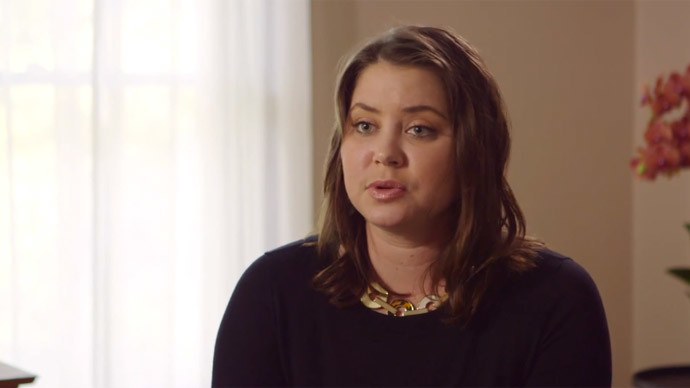 At age 29, Brittany Maynard was diagnosed with aggressive terminal brain cancer and given only six months to live. She has since moved to Oregon, which has a death-with-dignity law, and is advocating for more assisted-death legislation in the US.
After suffering from debilitating headaches, Maynard, called a vivacious, adventurous individual from birth by her mother, was diagnosed on Jan. 1 with a malignant brain tumor. At the time, she was given five to 10 years to live.
Yet after surgery, the newly-married young woman was diagnosed in April with Stage 4 glioblastoma, meaning she had less than six months before death.
California, her home state, does not have an assisted-death law. In fact, only five US states have such laws on the books. Maynard and her family moved to one of those states, Oregon, when she decided assisted death was preferable over the ravages of a hostile cancer.
She was approved, based on Oregon's Death with Dignity Act, for a pill that she can take that will allow her to die in the manner she wants.
"I plan to be surrounded by my immediate family, which is my husband, my mother, my stepfather, and my best friend, who is also a physician," Maynard said in a video released by Compassion and Choices, an assisted-death advocacy group.
"And I will die upstairs, in the bedroom I share with my husband, with my mother and my husband by my side and pass peacefully with music that I like playing in the background."
Washington, Montana, Vermont, and New Mexico are the other US states with assisted-death laws, but only for terminally-ill patients.
Oregon's Death with Dignity Act, passed in 1997, has allowed for 1,173 prescriptions, with 752 deaths resulting from access to the medication.
Later this month, Maynard will give testimony in front of California legislators advocating for an assisted-death law in the state, the New York Daily News reported.
"Right now it's a choice that's only available to some Americans, which is really unethical," she told People magazine's website.
Maynard stressed to People that she has never considered her potential assisted death as a suicide.
"There is not a cell in my body that is suicidal or that wants to die," Maynard said. "I want to live. I wish there was a cure for my disease but there's not. … Being able to choose to go with dignity is less terrifying."
She said the pain and exhaustion of her cancer likely means she will not change her mind at the last minute.
"I'm dying, but I'm choosing to suffer less, to put myself through less physical and emotional pain and my family as well," she said.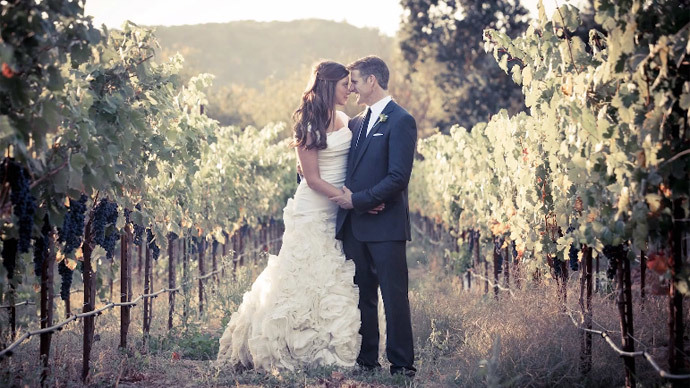 In the meantime, Maynard has planned several trips around the world with her husband, mother, and friends.
A poll conducted by the New England Journal of Medicine reported last year that 65 percent of respondents - the journal's readers, many of whom are health care providers - were against permitting physician-assisted death.
A 2011 poll conducted by Gallup found that 45 percent of American respondents said doctor-assisted suicide was "morally acceptable," while 48 percent said it was "morally wrong."
In Europe - where Belgium, the Netherlands, Luxembourg, and Switzerland have laws allowing for assisted death - the Swiss Medical Lawyers Association found in 2012 that three-quarters or more of those polled in 12 countries said people should have the right to doctor-assisted death.
You can share this story on social media: