Silence is not sexual consent: California passes 'Yes Means Yes' bill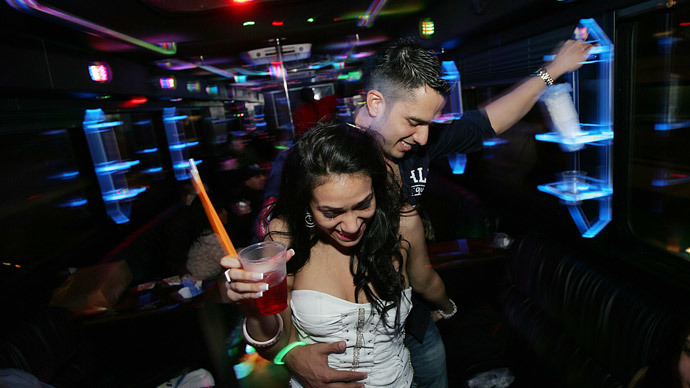 California Governor Jerry Brown has signed a law designed to make it clear when sexual consent is mutual between students on California college campuses, as well as including guidelines for addressing sexual assault reports.
Lawmakers in the state concluded that the popular "No means No" slogan aimed at preventing sexual assault was not enough to prevent misunderstandings between adults, so passed a more pro-active measure, passing a historic "Yes means Yes" alternative instead.
"With one in five women on college campuses experiencing sexual assault, it is high time the conversation regarding sexual assault be shifted to one of prevention, justice and healing," said State Senator Kevin de Leon (D-Los Angeles), the author of the bill, AP reported.
The legislation emphasizes that silence or lack of resistance does not constitute sexual consent. The law is designed to protect an individual who may be in a state of intoxication, unconscious or asleep, for example, and is therefore not in a position to grant consent.
"Affirmative consent," the law says, "means affirmative, conscious and voluntary agreement to engage in sexual activity. It is the responsibility of each person involved in the sexual activity to ensure that he or she has the affirmative consent of the other or others to engage in the sexual activity. Lack of protest or resistance does not mean consent, nor does silence mean consent."
"Every student deserves a learning environment that is safe and healthy," De Leon said in a statement Sunday night. "The State of California will not allow schools to sweep rape cases under the rug. We've shifted the conversation regarding sexual assault to one of prevention, justice, and healing."
The law, SB967, applies to all California post-secondary schools – both public and private – that receive state funding for student financial aid.