CIA puts on hold all spying operations in Western Europe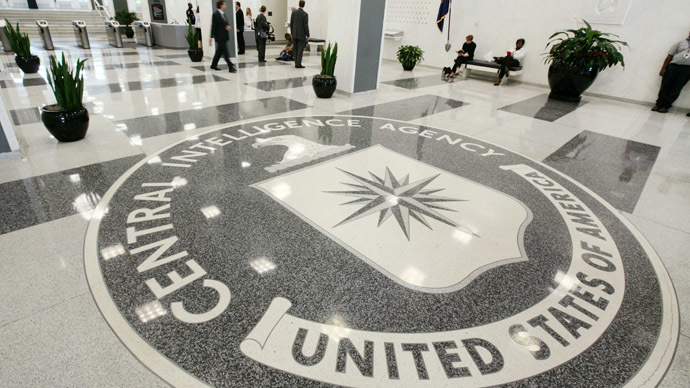 The CIA's European Division has halted its operations in Western Europe in response to several spying scandals in Germany and the continent's negative reaction to the revelations of spying by the National Security Agency on European leaders and citizens.
The stand-down order has been in effect for two months. It was designed to give CIA officers time to examine whether they were being careful enough and to evaluate whether spying on allies is worth running the risk of discovery, a US official who has been briefed on the situation told the Associated Press.
Case officers in friendly European countries have largely forbidden from undertaking "unilateral operations" such as meeting with sources they have recruited within allied governments. The continent's countries have long been used as safe venues to conduct meetings between CIA officers and sources from the Middle East and other high priority areas; those encounters have been rerouted to other locales.
The spying stand-down comes at an inopportune time, AP reported, citing worries over Western extremists heading to Syria and Iraq to join with the Islamic State, as well as the standoff with Russia over influence on Ukraine and the independence movement in the eastern part of the country. Tensions have grown between the US and its European allies since Edward Snowden's NSA revelations in June 2013.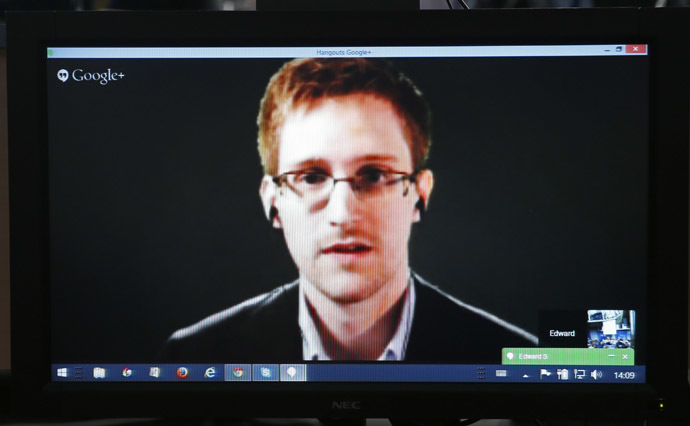 The US and Germany have especially been at odds after the government whistleblower revealed in October that the NSA had been spying on German Chancellor Angela Merkel's calls since 2002.
Another spying scandal in July escalated the growing political tension between the two countries. It happened when two potential US agents were unmasked, suspected of acting as double agents within the German state security apparatus, and passing secrets to US intelligence contacts. One of them, a 31-year-old, admitted he contacted the US embassy and offered 'cooperation,' after which he leaked hundreds of secret documents in exchange for cash payments. No charges have been filed against the second man, who has denied working for the Americans In response to the espionage scandals, Germany promptly expelled the Berlin CIA chief.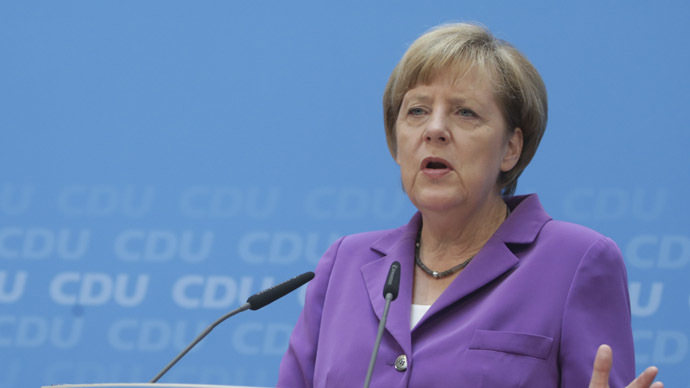 Germany has since admitted tapping former Secretary of State Hillary Clinton's calls, as well as those of the United States' current top diplomat, John Kerry. NATO ally Turkey was also a target of German spying.
Turkey, which is part of the CIA's European Division, is considered a high priority target - an Islamic country that talks to US adversaries such as Iran, while sharing a border with Syria and Iraq. The Eurasian country is also one of the NSA's top spying objectives, according to leaked Snowden documents. It was not known to what extent the stand-down affected operations in Turkey, AP reported.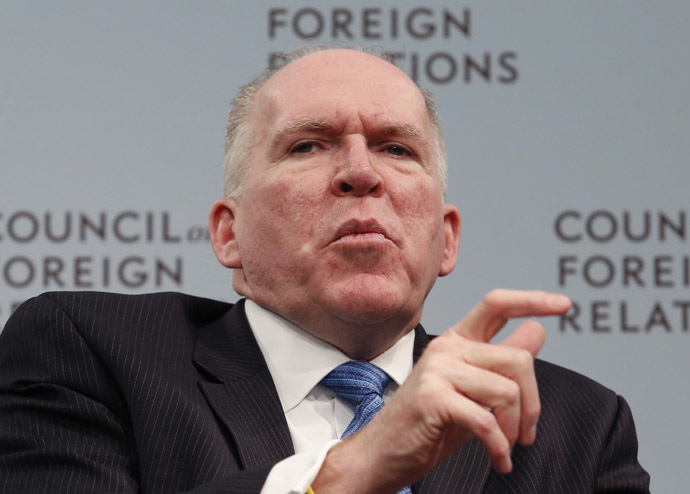 It is not the first time the clandestine agency faced blowback from an ally. In 1996, several of its officers were ordered to leave France, after an operation to uncover French positions on world trade talks was unraveled by French authorities because of poor CIA tactics, according to a secret CIA inspector general report, details of which were leaked to reporters.
It's also not the first time the spy group has halted operations in Europe. A former CIA officer who worked under non-official cover wrote the 2008 book 'The Human Factor: Inside the CIA's Dysfunctional Intelligence Culture', which detailed several operational stand-downs on the continent. Those included one in France in 1998 because of the World Cup soccer championship, and another in a European country in 2005, in response to unspecified security threats.
The author, whose nom de plume is Ishmael Jones, was successfully prosecuted by the CIA for publishing the book without first submitting it for pre-publication censorship, as he was required to do under his secrecy agreement.
Though spying stand-downs are common after an operation is compromised, they are "never this long or this deep," said a former CIA official, who spoke on condition of anonymity because it's illegal to discuss classified material or activities.
During this pause in activities, CIA operatives will still be allowed to meet with their counterparts in the host country's intelligence service, conduct joint operations with host country services and conduct operations with the approval of the host government.
The stand-down has ended when it comes to unilateral operations targeting third country nationals ‒ Russians in France, for example ‒ which were recently restarted. But most meetings with sources who are host nationals remain on hold, as do new recruitments.
The CIA declined to comment to AP on the halt.
You can share this story on social media: