Sotloff was sold to ISIS by 'moderate' Syrian rebel group, family spokesman says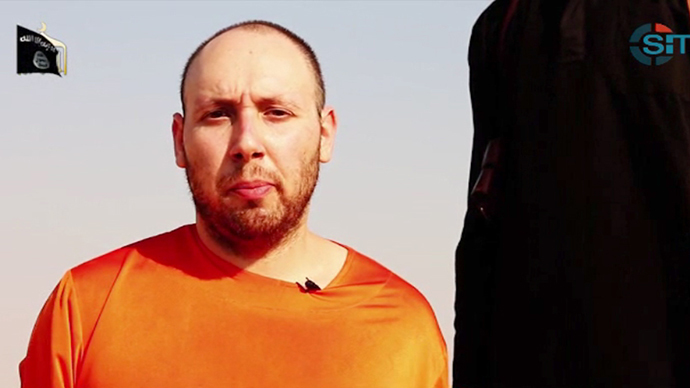 Slain American journalist Steven Sotloff was sold to Islamic State militants before they eventually beheaded him, a spokesperson for the man's family now claims.
Barak Barfi, a research fellow at the New America Foundation and a representative for the Sotloffs, told CNN on Monday that militants from the group formerly known as ISIS paid supposedly moderate rebels in Syria for the freelance journalist after he disappeared there last year.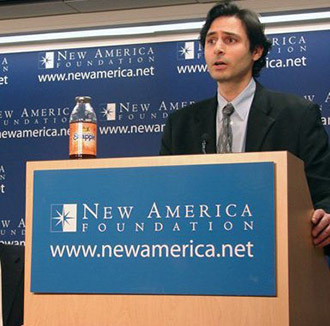 Speaking to CNN host Anderson Cooper, Barfi said that "Steven was sold at the border" to the Islamic State after militants were wrongly told that the journalist was responsible for bombing a hospital.
"This was false," Barfi said, but "activists spread his name around" until the rumor made its way to the Islamic State.
"Somebody at the border crossing made a phone call to ISIS, and they set up a fake checkpoint with many people," Barfi said. "Steve and his people that he went in with could not escape."
According to Barfi, he received a phone call placed by Sotloff from inside Syria "minutes before he was kidnapped." Citing "sources on the ground," Barfi added that he believes rebel forces opposed to the regime of Syrian President Bashar Al-Assad tipped off the Islamic State.
"We believe that these so-called moderate rebels that people want our administration to support, one of them sold him probably for something between $25,000 and $50,000 to ISIS, and that was the reason he was captured," Barfi told Cooper.
Sotloff, 31, was later beheaded by the Islamic State during a gruesome execution recorded on film and uploaded to the web two weeks after James Foley, another American journalist, suffered the same fate.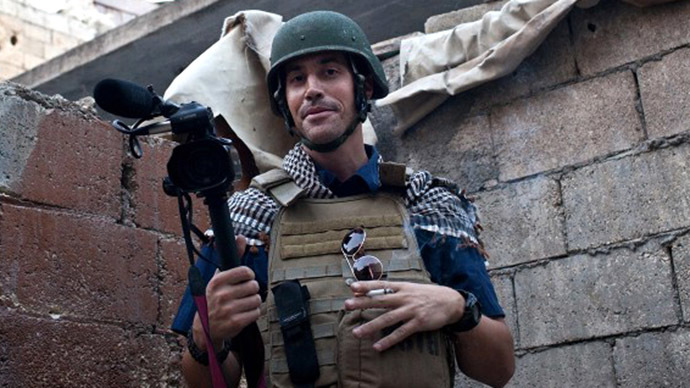 On Wednesday this week at 9 p.m. Washington time, United States President Barack Obama is expected to announce a plan of attack intended to wipe out the Islamic State on the heels of over 140 air strikes launched already since early August.
"Whatever these murderers think they will achieve by killing innocent Americans like Steven, they have already failed,"Pres. Obama said from Estonia last Wednesday during his first public remarks aired in the wake of the release of the Sotloff beheading video."Their horrific acts only unite us as a country and stiffen our resolve to take the fight against these terrorists." Later that week, Obama met with foreign counterparts in Wales during a major summit between NATO allies where the Islamic State issues was amongst the top matter of concern.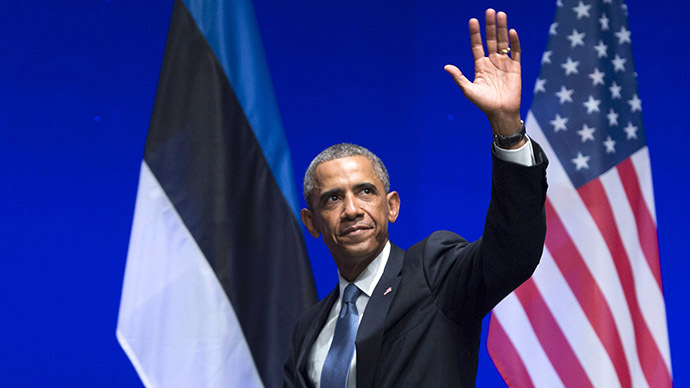 According to Barfi, however, the White House has failed so far to make a dent in the militant group, with the deaths of Sotloff and Foley being the most glaring examples of the administration's ineptitude with respect to solving the ISIS problem.
"The relationship between the administration and the Sotloff family was very strained," Barfi told CNN. "The administration could have done more, they could have helped us, they could have seen them through."
"We know that the intelligence community and the White House are enmeshed in a larger game of bureaucratic infighting and Jim and Steve are pawns in that game and that's not fair," Barfi added.
Despite remarks from Washington that run contrary, he continued, the Sotloff family was not kept "regularly informed" with regards to the status of the journalist, and the White House, he insisted, "has made a number of inaccurate statements."
"They've said that the families have been consistently and regularly informed," he said. "That is not true. I speak now only from the Sotloff family. I can't speak for the other families."
You can share this story on social media: