Celebrity nude photos hack turns into child porn case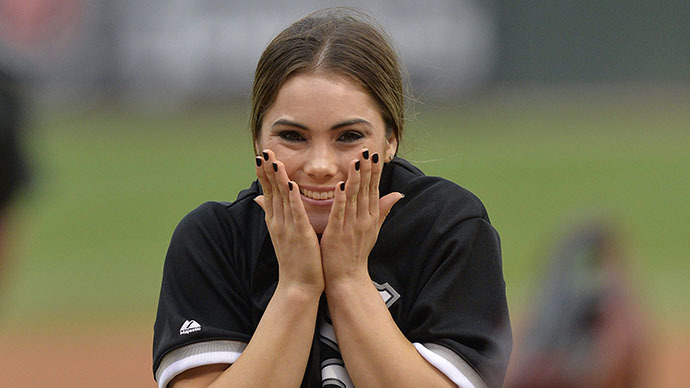 Investigations into the hacking of celebrities' iPhone accounts, which resulted in the leak of nude or semi-nude photos of various female personalities, have turned into a child abuse case, as one alleged victim was under 18 when some photos were taken.
Lawyers for US Olympic gymnast McKayla Maroney have served a legal demand on porn.com, which has hosted the photos originally released on the online forum 4chan, according to The Guardian.
The demand came even after Maroney denied the pictures were actually of her.
Anyone who owns or shares - this includes all views or downloads - photos of anyone under the age of 18 is subject to prosecution pursuant to US law. The FBI announced Monday that it was "addressing" the leak of around 400 images of about 100 female celebrities.
A vulnerability in Apple iCloud - which backs up photos taken on iPhones - allowed a hacker to access photos in protected celebrity accounts. Apple said Tuesday that "we have discovered that certain celebrity accounts were compromised by a very targeted attack on user names, passwords and security questions, a practice that has become all too common on the internet" and that "we are continuing to work with law enforcement to help identify the criminals involved."
In a message to supporters on Monday, the person who claims to have led the photo hack-and-dump operation said he had to move to a new location to avoid authorities. He asked for bitcoin donations to aid further photo leaks by his group.
According to evidence obtained by The Guardian, members of the group responsible "are widely distributed geographically." They include a manager of a Dutch image hosting site and a worker at a computer server company in the US Midwest.
Oscar-winner Jennifer Lawrence, model Kate Upton, and actress Kirsten Dunst are among the top celebrities who were alleged victims of the hacking effort.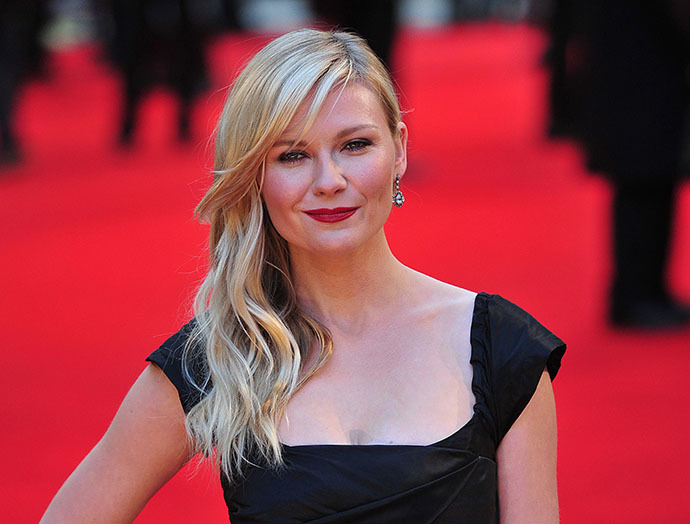 You can share this story on social media: