US journalist freed in Syria after 2 years in captivity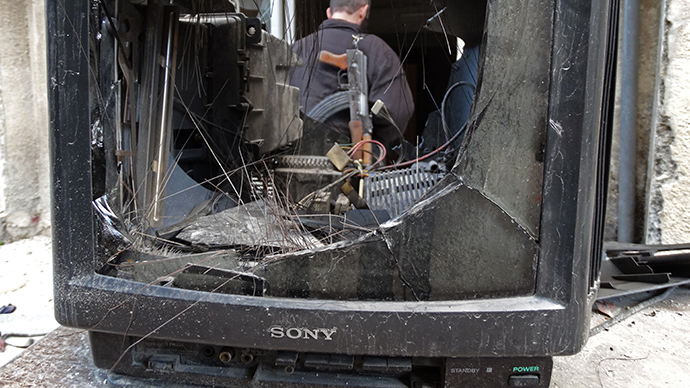 American journalist Peter Theo Curtis was released by his kidnappers to UN peacekeepers in the Golan Heights, Syria after being held captive for nearly two years by Al Qaeda's Nusra Front. The Qatari government is said to have negotiated his release.
US Secretary of State John Kerry announced the release on Sunday, adding the US is using "every diplomatic, intelligence and military tool" to negotiate the release of other US journalist held hostage in Syria.
The UN confirmed the release on its website. "The United Nations can confirm that it facilitated the handover of Peter Theo Curtis. He was handed over to UN peacekeepers in Al Rafid village, Quneitra, the Golan Heights, at 6:40 p.m. (local time) on 24 August 2014," the statement said.
"After receiving a medical checkup, Mr. Curtis was handed over to representatives of his government," the statement added.
A senior UN official told Reuters that Qatar helped secure the journalist's release by means of negotiation.
Curtis' family said in a statement it was "deeply grateful to the governments of the United States and Qatar and to the many individuals, private and public, who helped negotiate the release of our son, brother and cousin."
White House national security adviser Susan Rice said that Curtis was "safe outside of Syria, and we expect he will be reunited with his family shortly."
Boston-based Peter Theo Curtis, 45, was kidnapped near the Syria-Turkey border in October 2012.
The news comes days after a radical Islamic State (IS) group released a video showing the beheading of an American journalist James W. Foley, who was kidnapped a month after Curtis.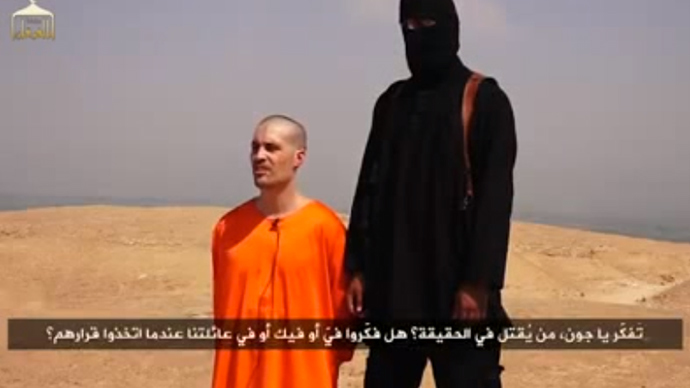 READ MORE: Islamic State militants behead missing American journalist
Footage of Curtis was released on June 30, where he read from a prepared script and although he looked disheveled he appeared in good health. In the video he said he "had everything" he needed and "everything has been perfect, food, clothing, even friends now."
Curtis has published two books, under the name of Theo Padnos: "Undercover Muslim: A Journey into Yemen" and "My Life Had Stood a Loaded Gun."
There are currently around 20 journalists still missing in Syria, with many of them believed to have been captured by the IS, according to the US-based Committee to Protect Journalists.
You can share this story on social media: