US sends 130 additional military advisors to Iraq's Kurdistan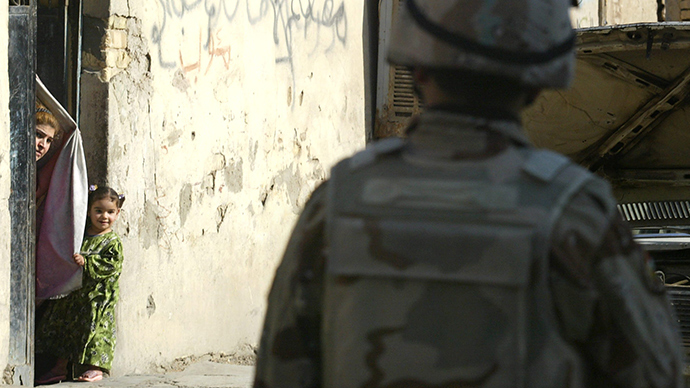 US Secretary of Defense Chuck Hagel announced that the United States has sent another 130 "military advisers" to Iraq's Kurdistan region in an ongoing effort to halt the advance of Islamic State militants.
Hagel made the announcement while speaking to troops in California. In a statement describing the decision, the defense official said the new team would "assess the scope of the humanitarian mission and develop additional humanitarian assistance options beyond the current airdrop effort in support of displaced Iraqi civilians trapped on Sinjar Mountain by the Islamic State of Iraq and the Levant."
READ MORE:US sends arms to Iraq – to solve problems Washington helped create
The new "assessment team" reportedly arrived in Erbil on Tuesday, and is comprised of a significant portion of Marines. Officials however emphasized that the new advisers are not combat troops, as President Obama has insisted American troops would not become involved in another ground campaign in Iraq.
Breaking: #SecDef Hagel announces that additional assessment team will be sent to #Iraq

— U.S. Dept of Defense (@DeptofDefense) August 12, 2014
The move comes in the wake of several rounds of American airstrikes, carried out with the intention of reversing gains made by the Islamic State in northern Iraq. The US is looking into the results of the airstrikes and continuing to evaluate the kind of assistance needed to ensure the safety of thousands of civilians in the Sinjar area.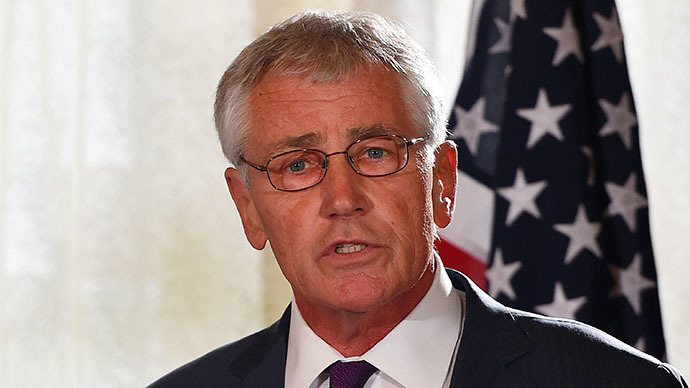 Ron Paul on Iraq:'The sooner we get out of there the better'
While these 130 advisers have arrived in Erbil to further consult with the Kurds, 90 advisers are already in place in Baghdad. Another 160 are cooperating with Iraqi security forces in military operations centers in both Erbil and Baghdad. In addition, AP reports, there are about 455 US security forces and 100 military personnel working in the Office of Security Cooperation in the US Embassy in Baghdad.
These temporary additional forces are comprised of Marines and special ops forces from @CENTCOM region; will not be engaged in combat role.

— Marie Harf (@marieharf) August 12, 2014
You can share this story on social media: