Hollywood execs may blacklist Cruz, Bardem for accusing Israel of 'genocide'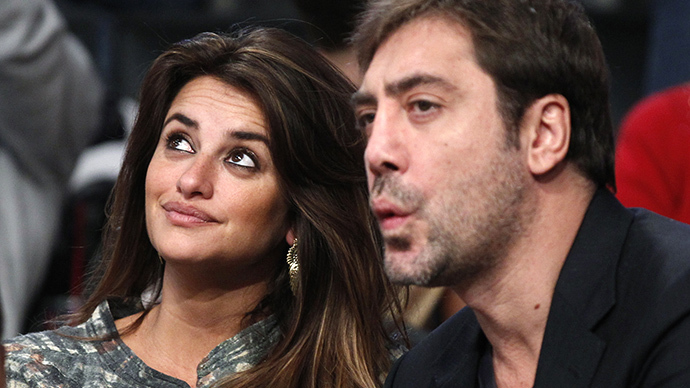 Hollywood producers have signaled a potential blackballing of actress Penelope Cruz and her husband, actor Javier Bardem, after the Spanish couple criticized Israel for its offensive on Gaza.
In July, Bardem and Cruz signed an open letter decrying the "the genocide perpetrated by the Israeli occupation army."
The letter blames the latest bloodshed on the Israeli occupation of Palestinian territories.
"Gaza is living through horror…while the international community does nothing," said the Spanish letter, signed by 100 top figures in the film industry.
One "top producer" who has worked with Cruz anonymously told The Hollywood Reporter that he would never hire her again.
Another top executive said he is "furious at Javier and Penelope" and could not say whether he would ever work with the Oscar winners in the future.
Only one studio leader was willing to publicly state his views.
"As the grandson of Holocaust survivors, I know that anyone calling what's going on in Israel 'genocide' vs. self-defense is either ignorant and shouldn't be commenting or is truly anti-Semitic." said Relativity Media chief executive Ryan Kavanaugh.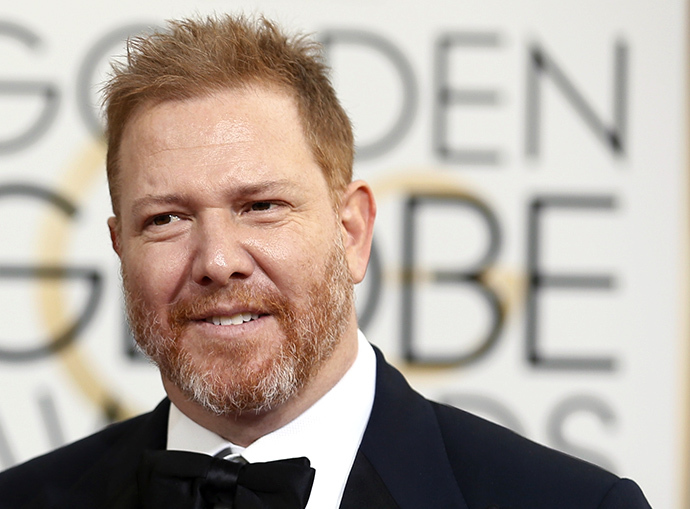 Kavanaugh had previously told The Hollywood Reporter that the letter "makes my blood boil." He now says that he received more than 500 calls, emails, and texts in approval of his comments in the 24 hours after his comments were published. He said that support included top Hollywood executives.
But, ultimately, he said he does not believe the actors' careers will be affected by their statements as long as their films are successful.
Another film producer said, "I think the thing any executive or producer will try to calculate before working with Penelope Cruz or Javier Bardem in the near future is what their value is in the all-important international marketplace. And what territories they might have alienated people in by what they said. It might not be that many. But it's really all about business."
Virulent pro-Israel celebrities have also criticized those who signed the letter. Actor Jon Voight, a frequent supporter of right-wing causes, wrote his own letter calling on Cruz and Bardem to "hang your heads in shame."
"I am asking all my peers who signed that poison letter against Israel to examine their motives. Can you take back the fire of anti-Semitism that is raging all over the world now?"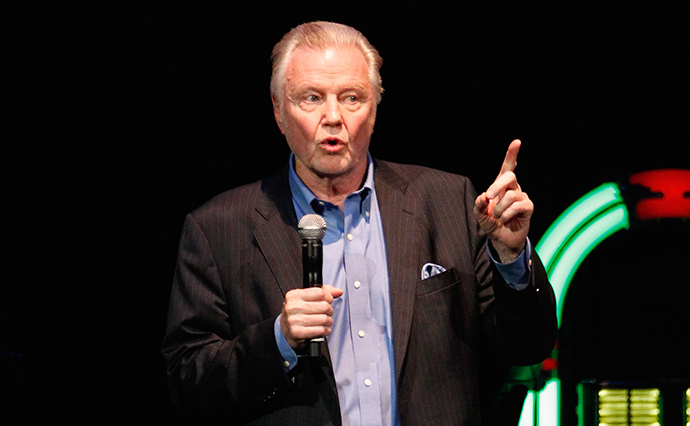 You can share this story on social media: