Feds doled out millions towards Tor online anonymity tools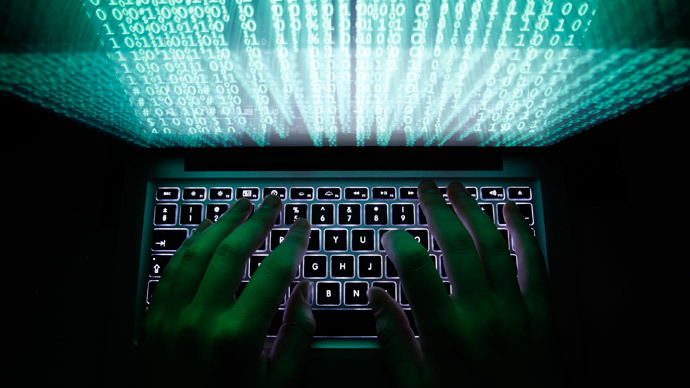 The National Security Agency may be working to crack the anonymous Tor browser, but the US government actually donated close to $2 million to the project in 2013.
In fact, the large majority of the money gifted to the Tor Project has its origins in the State Department and the Department of Defense.
According to the Guardian, the US government delivered a little more than $1.8 million to Tor last year – an increase over the $1.2 million given in 2012. Some of that money was direct – the State Department issued $256,900 while the National Science Foundation donated $100,325 – but most of it was delivered through third parties and non-profit organizations.
"The two largest single grantors of federal money were SRI international, a non-profit research and development centre that aims to bridge the gap between abstract research and industry, and Internews Network, an international non-profit that funds programmes supporting democracy and human rights," wrote Alex Hern at the Guardian. "The latter gave $555,413 in funding originally from the US Department of State, while the former gave $830,269 in funding ultimately stemming from the US Department of Defense."
Also known as "The Onion Router," Tor is a free internet browser that allows users to bypass online censorship as well as avoid surveillance. Although the browser was initially released back in 2002, it has gained notoriety ever since revelations by former NSA contractor Edward Snowden revealed the US intelligence agency to be collecting large amounts of data on individuals. Snowden himself has recommended Tor to users looking to keep the government at bay.
Last year, a separate Guardian report revealed that the NSA and the United Kingdom's GCHQ have made multiple attempts to break through Tor's privacy settings, with limited success. As RT reported recently, Russia is also attempting the same, with its Interior Ministry offering $111,000 to anyone who can help the government crack the network.
Meanwhile, a report by PandoDaily in July showed that most of those involved with developing Tor – itself a project built in coordination with the Navy – were funded by and still used by the US government.
The website raised concern over the possibility that a conflict of interests could exist, since so much money for the project comes from the state. According to the project's tax documents, Tor aided the Defense Department in areas related to "communications, computers, intelligence, surveillance, and reconnaissance."
As effective as Tor can be, it isn't perfect. In May, Microsoft security expert Andy Malone said that while the network itself is still effective, there are weak points that can be taken advantage of by data collectors.
"At the moment the Tor network's security has never been broken, but there are flaws around it that can be exploited," Malone said at the time.
"Tor leaks do occur through third-party apps and add-ons, like Flash. If I was doing forensics on you and thought you were on Tor I wouldn't attack the network I'd attack the weak areas around it."
You can share this story on social media: