US shuts embassy in Libya's Tripoli, evacuates staff amidst clashes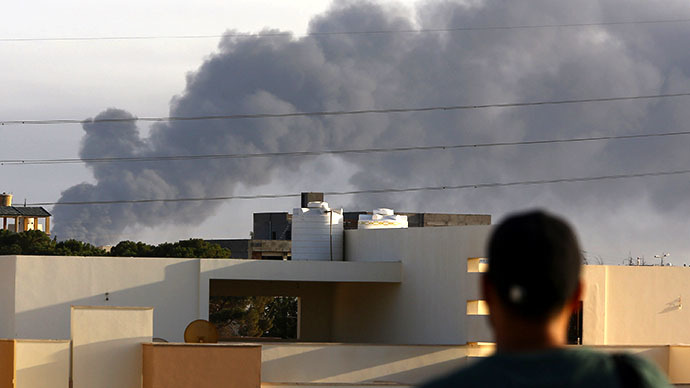 The US embassy in Libya has shut down and all diplomatic staff have been evacuated to neighboring Tunisia by military escort because of ongoing clashes and violence between rival militias sweeping the country.
Some 150 personnel including 80 Marines were moved across the border "due to the ongoing violence", State Department deputy spokeswoman Marie Harf tweeted.
(2/2) ...we have temporarily relocated all of our personnel out of Libya.

— Marie Harf (@marieharf) July 26, 2014
"We had to take this step because the location of our embassy is in very close proximity to intense fighting...between armed Libyan factions," she added.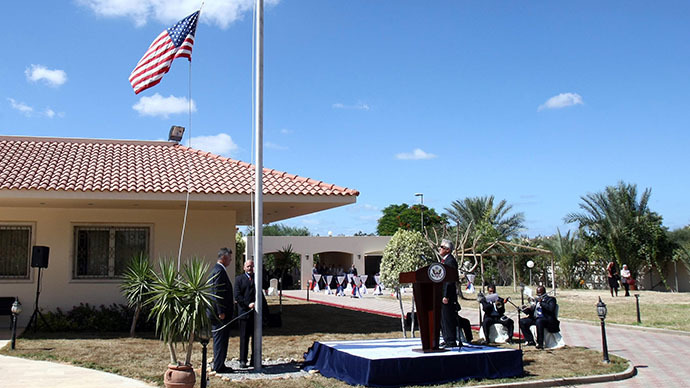 A new Libya travel warning was issued by the US State Department on Saturday, advising against all travel and recommending that US citizens "depart immediately".

"The security situation in Libya remains unpredictable and unstable. The Libyan government has not been able to adequately build its military and police forces and improve security following the 2011 revolution," the travel warning explained.
The move comes as the Obama administration continues to express wariness over the safety of US staff abroad, and Libya has been of particular concern since a deadly 2012 attack in Benghazi, during which four diplomatic personnel died, including the then US ambassador J. Christopher Stevens.
New clashes broke out at Tripoli airport on Friday between rival Libyan militant groups attempting to seize control of it. Loud explosions rang through its grounds following 13 continuous days of shelling which have severed air links between the city and the outside world.
"Many military-grade weapons remain in the hands of private individuals, including antiaircraft weapons that may be used against civilian aviation," emphasized the travel warning.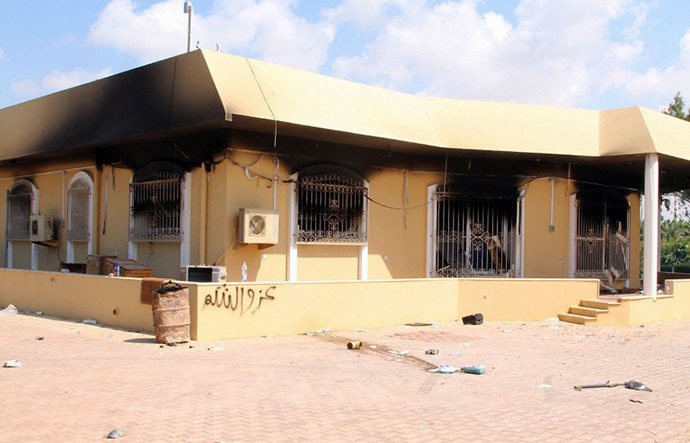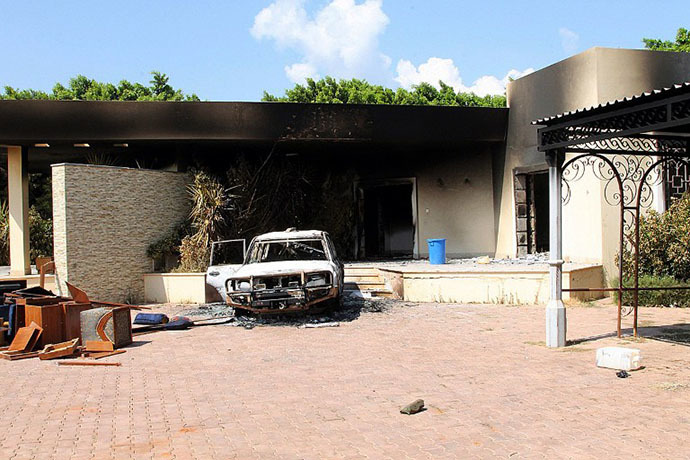 You can share this story on social media: