Google to face lawsuit over providing consumer data to advertisers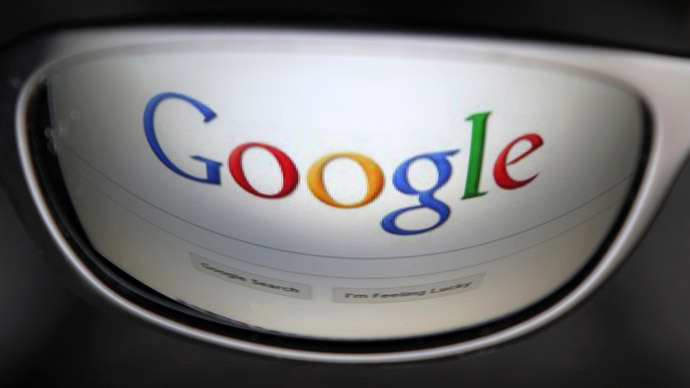 A federal judge has denied Google Inc's attempt to dismiss a privacy lawsuit brought against the technology giant for commingling user data across its different products and offering that data to advertisers without permission.
US District Judge Paul Grewal ruled Monday evening that Google has to face the breach of contract and fraud claims brought by users of Android devices who downloaded at least one Android application through Google Play.
"Like Rocky rising from Apollo's uppercut in the 14th round, plaintiffs' complaint has sustained much damage but just manages to stand," Grewal wrote in a 28-page decision, referring to the 'Rocky' film series while alluding to how close his decision ultimately was. Two earlier versions of the lawsuit were previously dismissed by Grewal.
Grewal did dismiss on Monday other aspects of the current lawsuit, including claims brought by users who say they were compelled to switch away from Android devices to non-Android devices after Google altered its privacy policy in 2012 that allowed the data commingling.
Neither Google nor the plaintiffs' representatives responded to request for comment, Reuters reported.
The lawsuit came about after Google, in March 2012, streamlined its privacy policies into one, unified policy, allowing it to merge user data through platforms like Gmail, Google Maps, and YouTube.
Users called this a violation of privacy, saying Google made the changes to how their data was used without their consent and without a way to opt out. They said Google's actions amounted to a reaction to competitors like Facebook and other social media companies "where all of a consumer's personal information is available in one site."
This violation of privacy, users said, exposes names, email addresses, geographic locations, and increases the possibility of harassment or identity theft by third parties.
Google reported $15.42 billion of revenue in the first quarter of 2014. Advertising made up for 90 percent of that figure, Reuters reported.
You can share this story on social media: