168 children rescued, 281 pimps arrested in mass sex-trafficking sting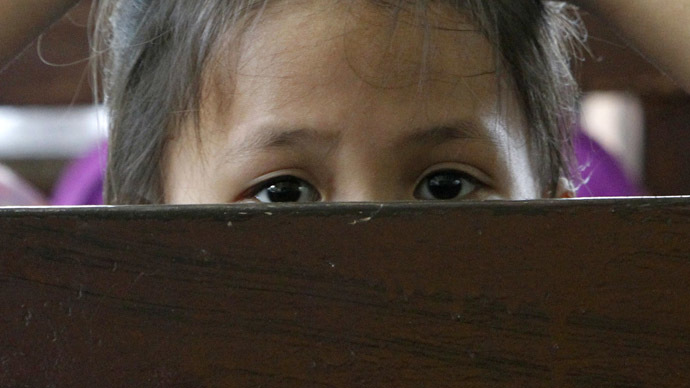 A week-long operation across the US against child sex trafficking has resulted in the rescue of almost 170 children and the arrest of 281 pimps, according to the FBI.
The law enforcement operation represents the latest effort on behalf of the FBI's Innocence Lost program, which since its 2003 creation has resulted in the recovery of some 3,600 children who faced sexual exploitation. In addition to arrests and child recoveries operations have resulted in 1,450 criminal convictions, 14 life in prison terms and the seizure of over $3.1 million.
"These are not children living in some faraway place, far from everyday life," FBI Director James Comey said in announcing the law enforcement sting, which is known as Operation Cross Country.
"These are our children. On our streets. Our truck stops. Our motels. These are America's children."
The massive anti sex-trafficking push was executed via partnerships between the Bureau and other law enforcement, including local and state police. The FBI currently operates 70 Child Exploitation Task Forces throughout the country.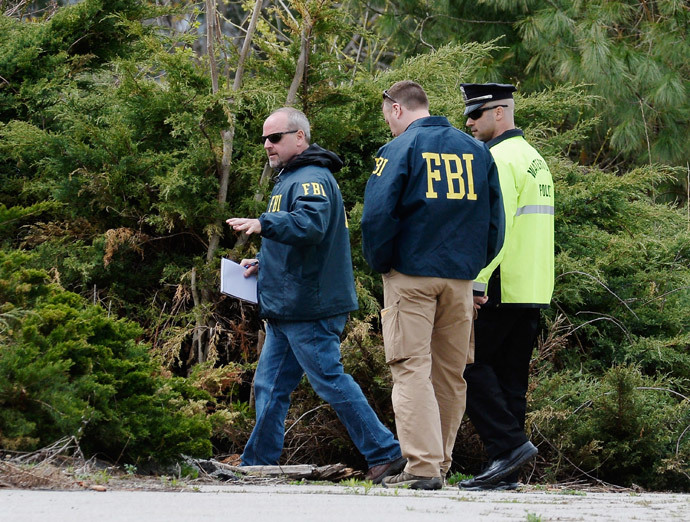 According to Comey, one of the most disturbing dimensions to child sex trafficking is the increasing prevalence of online prostitution. Moreover, many of the children who were rescued during the latest sting were never reported missing.
The latest operation encompassed recovers and arrests in 106 cities, targeting casinos, truck stops, as well as websites advertising dating and escort services. Fifty-four FBI field divisions took part in the raids, along with the National Center for Missing & Exploited Children, underscoring the resources necessitated in identifying at-risk minors and collecting necessary evidence to file charges and intervene.
"Operation Cross Country reveals that children are being targeted and sold for sex in America every day," said John Ryan, president and CEO of the National Center.
The largest number of recovered minors occurred in Denver. In one instance a 19-year-old man was arrested for physically abusing a 16-year-old runaway after she had failed to collect enough money from her "dates," reports USA Today. The girl had been taken from one hotel to the next and told to perform sex acts, and was too afraid to escape.
In Oregon, meanwhile, authorities recovered one child and identified 20 adult prostitutes, some who had been involved in sex trafficking since the age of 13 or 14, according to the FBI's Portland office.
You can share this story on social media: