Anonymous hacker-turned FBI informant Sabu avoids jail time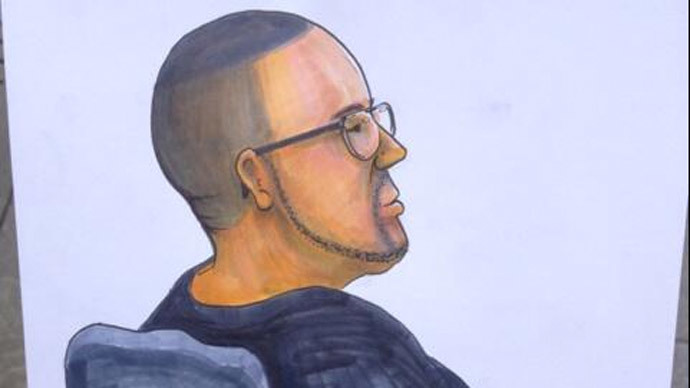 After aiding the infiltration of numerous corporate networks and then switching sides to help the FBI thwart the hacktivist group Anonymous, Hector Xavier Monsegur has been sentenced to time served followed by one year of supervised release.
According to Yahoo News, prosecutors in New York on Tuesday officially recounted Monsuegur's cooperation with the federal government, explaining that the hacker should be "rewarded with leniency" for working with the FBI to stop cyberattacks by Anonymous and its offshoot LulzSec.

Although Monsegur faced decades in prison for originally pleading guilty to his activities, his collaboration with the FBI drastically reduced his sentence and helped him avoid jail time. Prior to the official sentence, prosecutors were pushing for as little as seven months behind bars.
Sabu walks! https://t.co/egK8RdY0WU

— Daniel Stuckey (@danstuckey) May 27, 2014
Monsegur – also known by the internet alias, "Sabu" – first came to prominence with Anonymous in 2011, when he began leading LulzSec in a series of cyber operations whose targets included Fox television and PayPal. After gloating online about his group's accomplishments, such as its ability to obtain private information, the FBI was able to track him down at his home.
Judge Preska saluted Sabu's "personal characteristic of turning on a dime" before she handed out her sentence.

— Andrew Panda Blake (@apblake) May 27, 2014
At this point, Sabu quickly decided to cooperate with the government against his fellow hackers, and the FBI claims he helped them put a stop to at least 300 different cyber operations, including some against Congress and agencies like NASA.
As noted by Yahoo, court documents allege that Monsegur "convinced LulzSec members to provide him digital evidence of the hacking activities" and "asked seemingly innocuous questions that ... could be used to pinpoint their exact locations and identities."
Sabu walks pic.twitter.com/VqzSjsRQLO

— Kevin Collier (@KCollierWrites) May 27, 2014
Perhaps the largest arrest made with Sabu's cooperation was that of internet activist Jeremy Hammond, who pleaded guilty to hacking into the private servers of the intelligence company Stratfor and relaying its contents to WikiLeaks. Hammond was sentenced to 10 years in prison last year, but made waves when he accused the FBI of using its mole in Anonymous to trick the group into attacking the websites of foreign nations the US considered to be adversaries.
"These intrusions, all of which were suggested by Sabu while cooperating with the FBI, affected thousands of domain names and consisted largely of foreign government websites, including those of Turkey, Brazil, Iran," Hammond said to the court before being silenced by US District Court Judge Loretta Preska.
Hammond was detained back in March 2012, as part of an international raid in which most of the government's information was supplied by Sabu. The following August, he issued a statement claiming that in addition to helping the FBI bury Anonymous and LulzSec, Sabu was used by federal agents to encourage group members to conduct cyberattacks against foreign nations that the government itself could not target.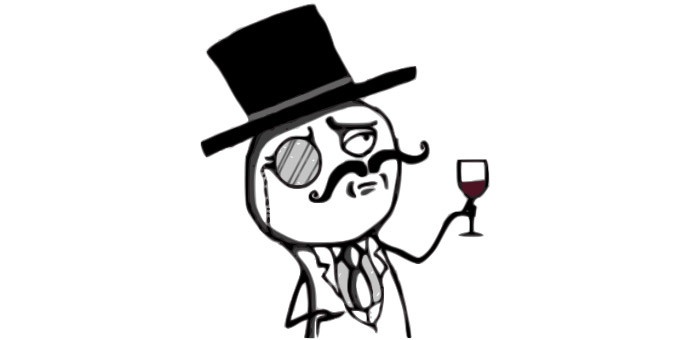 "What the United States could not accomplish legally, it used Sabu, and by extension, me and my co-defendants, to accomplish illegally," Hammond wrote. "Why was the United States using us to infiltrate the private networks of foreign governments? What are they doing with the information we stole? And will anyone in our government ever be held accountable for these crimes?"
As RT reported previously, documents released online in the wake of Hammond's sentencing showed that with Sabu's help, the FBI was able to convince hackers to conduct attacks on websites in Brazil, Turkey, Syria, Puerto Rico, Colombia, Nigeria, Iran, Slovenia, Greece, Pakistan.
Sabu's role in these operations have caused a backlash against him in the hacktivist community. Some individuals published his personal information online and harassed him to the point that the FBI relocated him and his family to a location that remains unknown.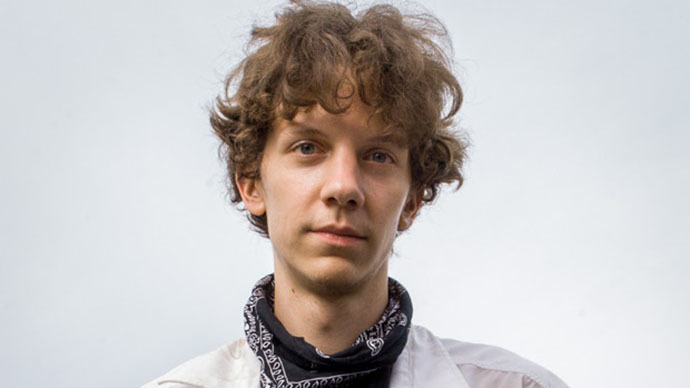 Following a recent New York Times piece on the FBI's involvement in these international cyberattacks, a leak consisting of comments by Hammond went into further detail regarding Sabu's cooperation with the government before suggesting the hacker himself is not the most important subject in this case.
"In my case, the FBI used Sabu to infiltrate and monitor hundreds of public and private hacker chatrooms where he was able to gain influence within Anonymous by claiming responsibility for hacks carried out by others, bragging to the media with hyperbolic quotes, accusing others of being sellouts and snitches and encouraging hacks into government and corporate websites," Hammond reportedly wrote.
"Sabu is not the real issue. What is important is how the FBI used him, and how they may still be using other hacktivists to gather intelligence and illegally break into websites without oversight, accountability or reprisal."
You can share this story on social media: