​U-2 spy plane shutdown LA-region air traffic control - FAA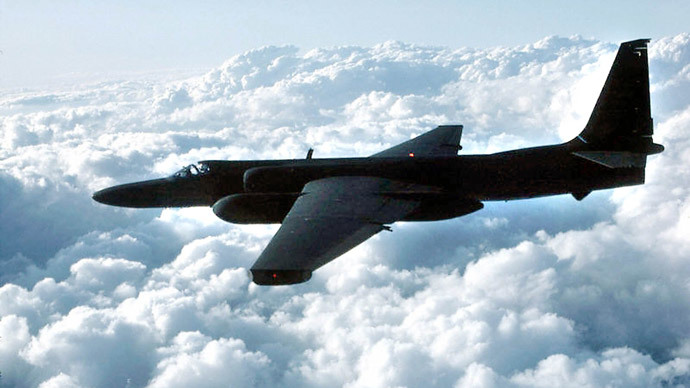 The Federal Aviation Administration has confirmed that the air traffic control system surrounding Los Angeles was shut down last week after data from a U-2 spy plane's flight plan scrambled the system's software.
In a statement, the FAA said its software at an air traffic control facility north of Los Angeles FAA "experienced problems while processing a flight plan filed for a U-2 aircraft that operates at very high altitudes under visual flight rules."
A backup system was employed Wednesday afternoon to help guide flights already in the air, though hundreds of planes scheduled to fly to and from regional airports in Southern California and Las Vegas were affected, according to NBC News.
The U-2 plane flies at around 60,000 feet, but the FAA said a computer misjudged its altitude and tried to reroute the plane to 10,000 feet.
"The computer system interpreted the flight as a more typical low altitude operation, and began processing it for a route below 10,000 feet," said the FAA.
"The extensive number of routings that would have been required to de-conflict the aircraft with lower-altitude flights," said the FAA, "used a large amount of available memory and interrupted the computer's other flight-processing functions."
The FAA ordered nationwide ground for the region that lasted around an hour before the system could be corrected.
You can share this story on social media: