Reading attack: Police say 'no indication' BLM rally is linked to stabbing attack that killed 3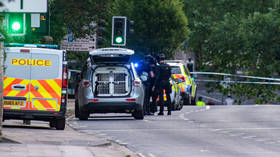 Three people were killed in a stabbing attack at Forbury Gardens, a park in the southern city of Reading, UK. Police have launched a murder investigation into the incident, which took place several hours after a BLM rally.
Police have confirmed that three people were killed, and three more suffered injuries in the attack, which unfolded around 7pm on Saturday evening local time, shortly after a Black Lives Matter rally wrapped up at the same site.
A 25-year-old local man was arrested at the scene and is facing murder charges. While there have been reports in local media, citing security sources, that the incident might be terrorism-related, police said it is not currently being treated as such.
Update:on Sunday, police declared the attack a terrorist incident and transferred the investigation to a counter-terrorism unit.
"This is not currently being treated as a terrorism incident, however officers are keeping an open mind as to the motivation for the incident," they said.
Earlier, multiple ambulances as well as medical helicopters were seen responding to the incident.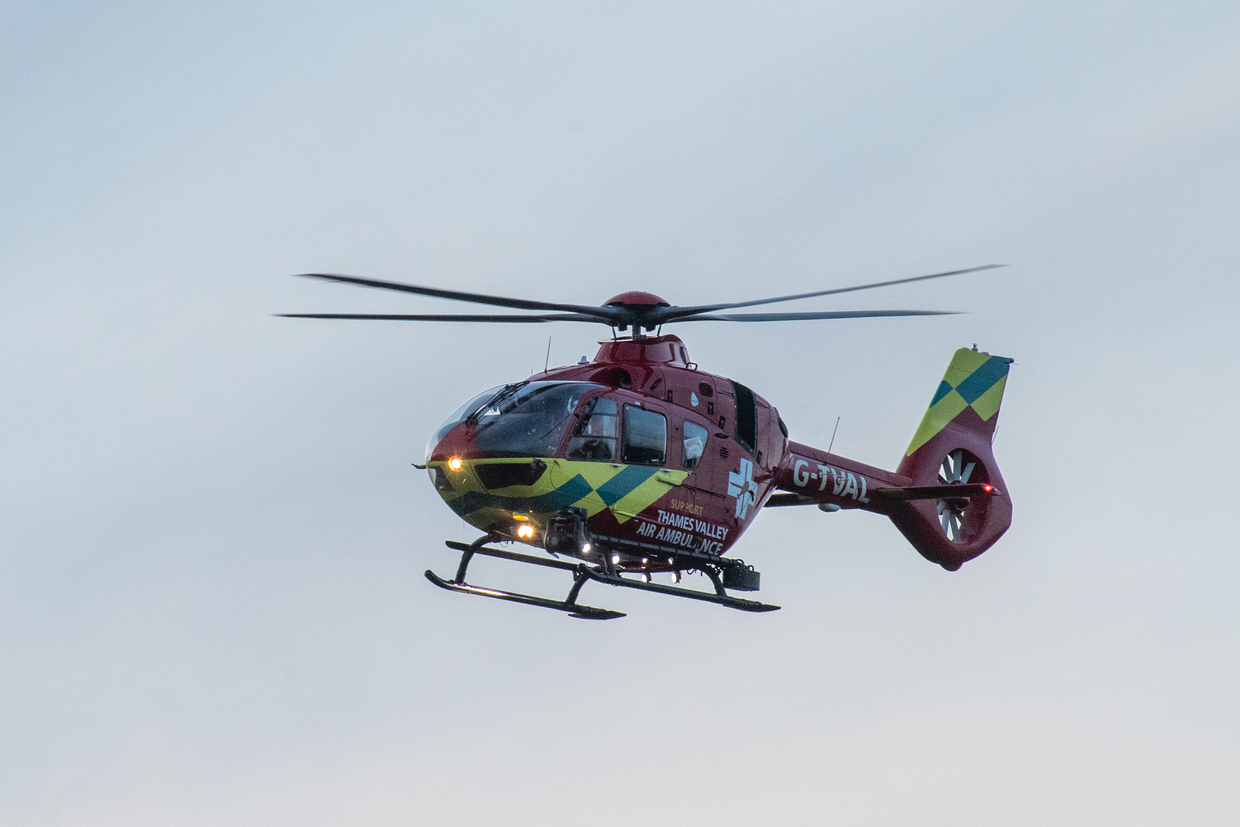 A graphic video circulating online shows three wounded individuals lying on the grass in the park with multiple police officers and paramedics tending to them.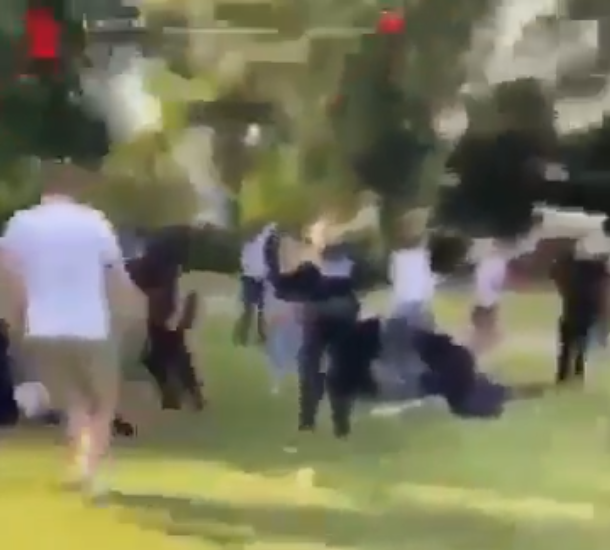 The leader of the Reading Council, Councillor Jason Brock, described the event as a "serious incident" and urged the public to avoid the town center altogether.
Police earlier said that the stabbing was not believed to be linked to the protest, which ended around two hours before the rampage began.
"There is no indication that this incident is linked to the Black Lives Matter protest that took place in Reading today," they said.
There is no indication that this incident is linked to the Black Lives Matter protest that took place in Reading today.

— Thames Valley Police (@ThamesVP) June 20, 2020
There have been unconfirmed reports that the attacker might be of Libyan origin. A witness at the scene reported that the man first charged at a group of around 10 people with a knife while shouting "some unintelligible words."
"He stabbed three of them, severely in the neck, and under the arms, and then turned and started running towards me, and we turned and started running," Lawrence Wort said, as cited by British media.

Wort said that the man then turned his attention to another group, stabbing one victim in the neck, before attempting to flee the scene as people ran for their lives.
There have also been reports that the attack could have potentially been much worse had the man not been stopped by one officer.
The Mirror reported, citing sources, that a police officer confronted the knife-wielding attacker as he attempted to leave the scene by "rugby tackling him to the ground."
Think your friends would be interested? Share this story!