X-ray machines & facial recognition cameras: MI6 architect displays the park of the future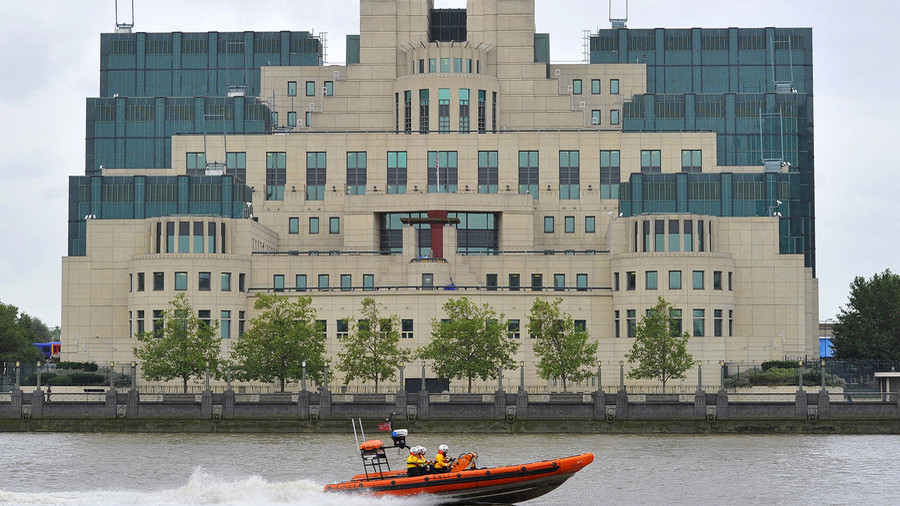 The architect of MI6's headquarters showed off the next generation of defense gadgets, which are set to be unleashed on the public in the near future, at London's International Security Expo.
Everything from x-ray machines that can detect concealed weapons to facial recognition cameras that can scan through a car's tinted windows, were on display at the urban park, built by the London-based architects.
READ MORE: British intelligence now officially a by-word for organized crime
The installation, named 'Protecting Urban Spaces', is part of the two-day expo held in Olympia, west London.
Quoted in the Evening Standard, the designer, Neil Bennett, said that London developers were increasingly getting requests to include concealed defensive features, namely to protect against ram raiders and moped gangs.
A partner at architecture company, Farrells, Bennett said: "People are wanting us to make their buildings secure, without them appearing to be secure."
Adding that as "urban designers, we like to make places very open to the surroundings. But police will tell you they're concerned about mopeds … the trick is making a kind of crooked route sufficiently difficult for a moped, but so a pram can get through."
One of the more impressive items on display was the Argon weapons scanner that resembles a bin. The scanner fires electromagnetic waves at passersby to screen for items hidden by clothes, which could include weapons, large or small. Argon's creators claim that their product can reportedly detect concealed items as small as a matchbox.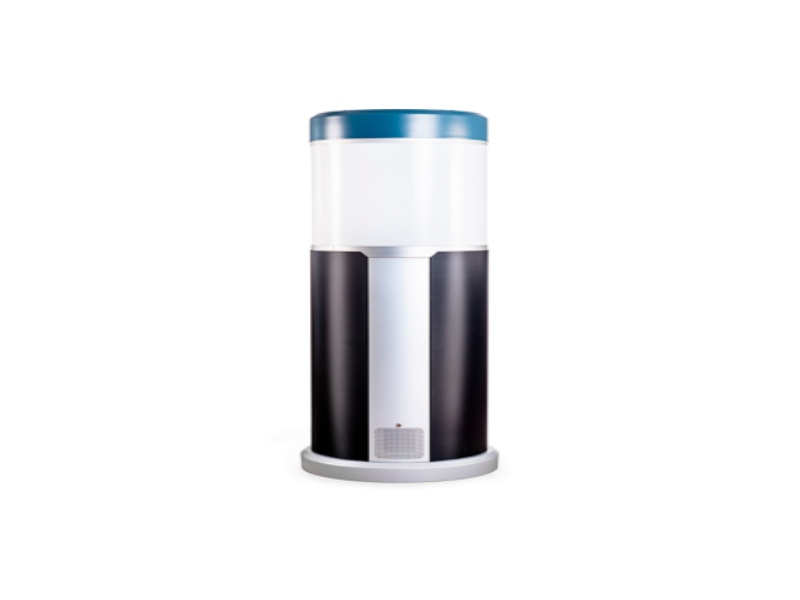 The park also includes a bike stand that has been reinforced so it can withstand a 7.5 tonne vehicle hitting it at 50mph, and a facial recognition camera that can ascertain an individual's identity even if they are in a car with tinted windows.
READ MORE: Telegraph defence editor savaged by Owen Jones over Saudi-links, deletes Twitter account
As well as MI6's iconic Thames-side HQ, famously 'blown up' in the James Bond movie 'Skyfall', Farrells designed the nearby US embassy, maligned by Donald Trump, and the new Home Office headquarters.
Like this story? Share it with a friend!
Subscribe to RT newsletter to get stories the mainstream media won't tell you.
You can share this story on social media: