Boris gets owned by his sister in latest Brexit Twitter beef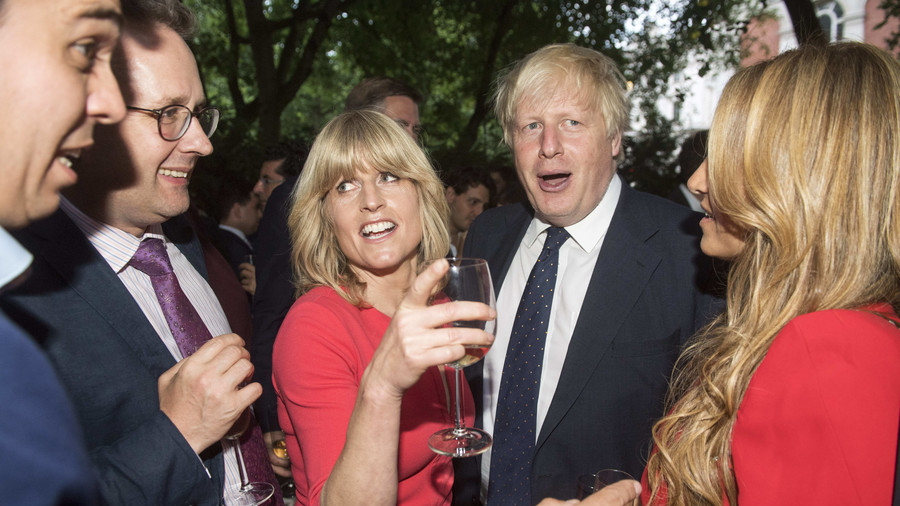 As Brexit talks reach crunch point, Boris Johnson could probably do without his sister sassing him online during his anti-Chequers tirade. Unfortunately for BoJo, his sibling was on hand to call out his latest Brexit exaggeration.
Starting yet another Twitter thread on Brexit, Johnson wrote: "This is an important moment. Clearly No10 are negotiating a 'backstop' that makes the UK a permanent EU colony. We cannot escape EU laws & ECJ until they allow us to – which they may never do. That's not what the biggest majority in our history voted for."
Does a winning margin of 1m constitute the biggest majority in our history?

— Rachel Johnson (@RachelSJohnson) October 10, 2018
His claim was shot down by his sister, Rachel, who somewhat sarcastically asked: "Does a winning margin of 1m constitute the biggest majority in our history?"
A journalist who was recently sacked by the Mail on Sunday, Rachel Johnson has opposed Brexit, and even left the Tory party to join the Liberal Democrats in the run-up to the EU referendum in protest over the vote. Her tweet was seemingly loved by her fellow Remainers, having garnered over 1,000 likes at the time of publishing.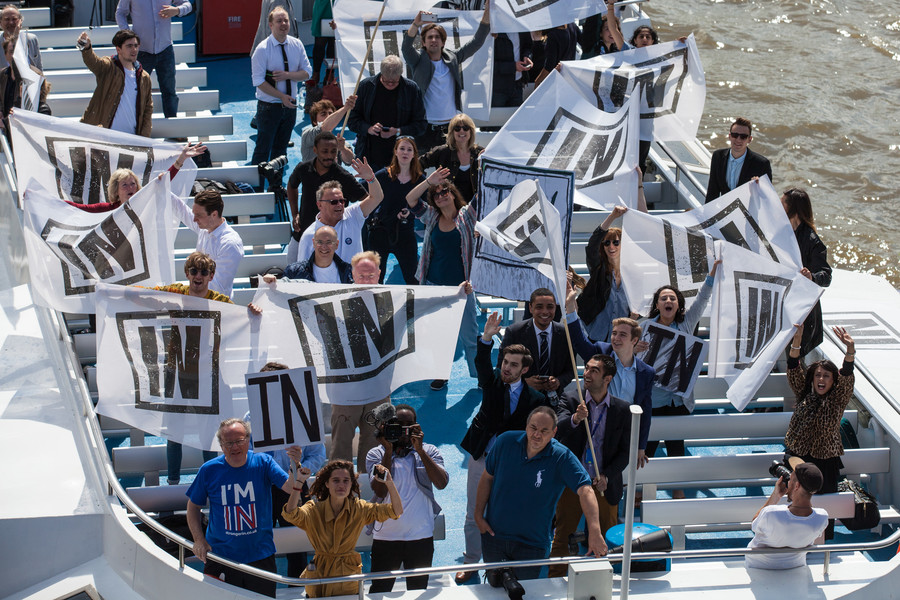 Boris' claim doesn't stand up to scrutiny. In fact, in a similar referendum in 1975 to decide whether or not the UK should stay in the European Community, there was almost 10 million more votes for than against, let alone the many general election results that have seen far greater majorities than the notoriously tight 2016 referendum.
The squabbling siblings were jumped upon by Brexit-obsessed journalist Carole Cadwalladr, who raised the pernickety levels by pointing out that the number was closer to 600,000.
If I could join in...Here's Dom Cummings, Vote Leave's strategist, saying it came down to 600,000 people. And if "a few specific events & decisions" were different, the result would have been. "Events & decisions" like as..a massive illegal overspending scheme? pic.twitter.com/3nXdf9MLOj

— Carole Cadwalladr (@carolecadwalla) October 10, 2018
When even your sister owns you online and EU negotiators announce they are close to a trade deal with the UK, perhaps it's a sign that the Boris bubble has finally burst.
If you like this story, share it with a friend!
Subscribe to RT newsletter to get stories the mainstream media won't tell you.