'Potentially thousands' of child slaves forced to work on illegal London cannabis farms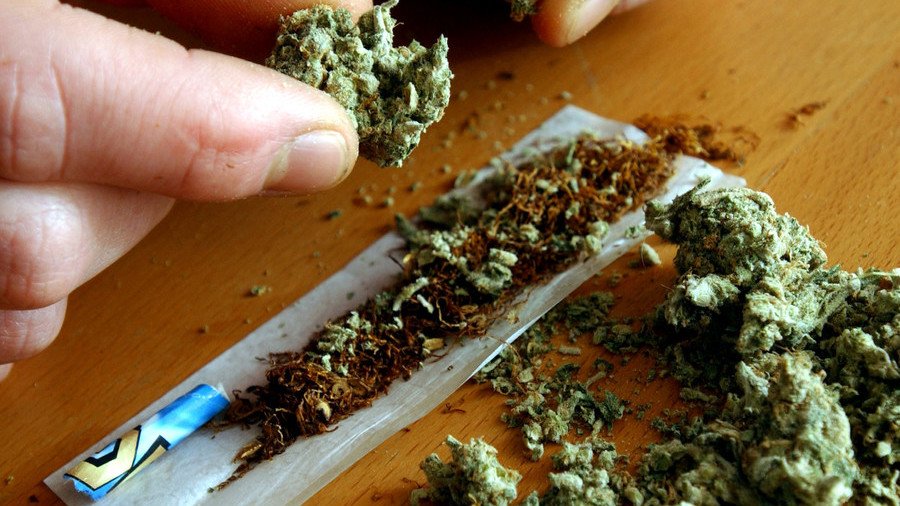 Children are being trafficked from Vietnam and other countries to perform slave labour on hundreds of cannabis farms across London, experts have warned.
New figures released on Monday expose the scale of illegal cannabis farming in the British capital, where police said they had found 314 farms since 2016 — the equivalent of one every two days — according to Scotland Yard data obtained by the London Evening Standard.
One policeman, Detective Superintendent Lee Hill, told the Standard that there was a "human, emotional" toll in finding cannabis farms because there are so often children being exploited on them in dangerous situations. In particular, he said Vietnamese boys and teenagers are often asked to watch over properties in case rival gangs approach or a police raid is planned. "I've recovered children who are being exploited. They are there to protect the properties," Hill said.
While the farms were found in every single borough of London, the highest concentration was found in Croydon in south London, with 30 factories found there in total. Hill said that the number was so high in Croydon for a number of reasons, including the fact that the borough was London's largest and that it had high levels of gang activity and violence.
"I think we can make links to gang activity. Some of the recoveries are within gang territory areas. A lot of it does comes down to organized criminality," he said. Hill said that historically the farms were found in industrial estates, but that it was becoming more common to find them in attics and residential properties.
Jakub Sobik, a spokesman for Anti-Slavery International, told Reuters the figures were "extremely worrying" and that it meant "potentially thousands of children and young people are being trafficked from Vietnam and exploited by ruthless criminal gangs".
Last year, Chloe Setter, the head of advocacy at anti-child trafficking organization ECPAT UK, said that not enough people who use cannabis were aware of the levels of exploitation in cannabis supply chains and that they should consider it in future. Setter also said that vulnerable young people were "treated as criminals" instead of victims of "modern slavery" which "re-traumatizes" them and makes it more difficult to gain their trust.
Earlier this year, the British government faced criticism when it refused to offer asylum to a Vietnamese orphan who had been trafficked into the country to work in the cannabis industry.
More than 2,000 victims of suspected child trafficking were referred to authorities in Britain last year — a 66 percent increase on the year before — with most facing sexual exploitation, forced labour or some form of domestic servitude.
You can share this story on social media: