Royal grumble: Taxpayers to shell out £2mn for minor princess' wedding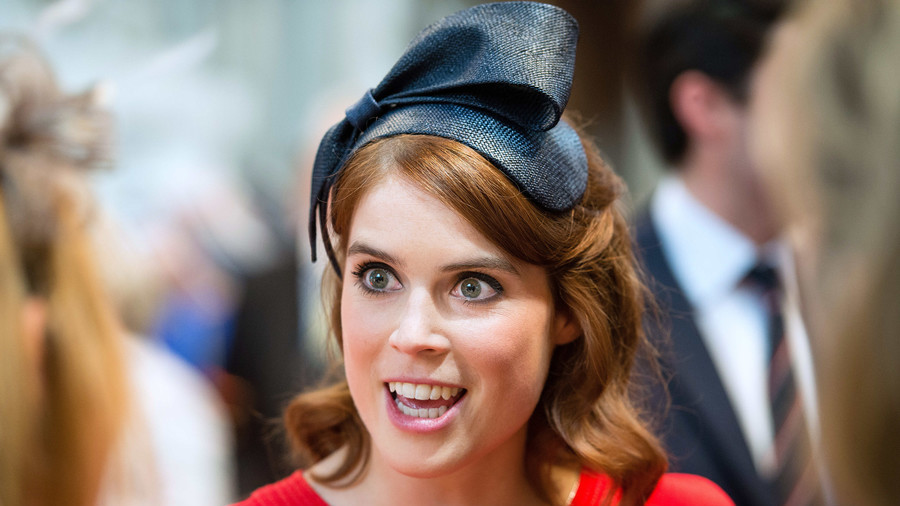 Months after Prince Harry married Meghan Markle at a cost of £32 million, taxpayers are once again being tapped for another royal wedding – this time that of the relatively unknown Princess Eugenie to a guy called Jack.
According to the Mirror, £2 million is set to be spent on security alone, amid fears that the wedding of the Queen's granddaughter, Princess Eugenie Victoria Helena, to Jack Brooksbank could be targeted by terrorists.
Extra armed-police will be on hand to oversee the wedding on October 12. Brooksbank works as a brand ambassador for George Clooney's Casamigos tequila brand while Princess Eugenie is ninth in line to the throne despite having no royal duties. The couple are set to marry in the St George's hall in Windsor castle, the same venue where Prince Harry and Markle married in May.
Eugenie's father, Prince Andrew has reportedly demanded a wedding on the scale of his nephew Harry's big day. A royal source told the Mirror: "The Duke of York has insisted his daughter's wedding must be a huge occasion to be remembered and wants everyone to get on board to celebrate the happy couple."
The bloated security budget is largely due to the couple's wish to ride an open-top carriage through the streets of Windsor. Scores of police officers will now have to be deployed along the route.
Emma Dent Coad, Labour MP for Kensington – where Eugenie and Jack live – told the paper: "In these times of heightened security risks, it's irresponsible for a minor member of the royal family to have a high-profile, very public wedding. This may be the time to review the role and cost of minor royals."
Speaking to the paper, Chris Williamson, Labour MP for Derby North, said: "It really is an outrage when you've got people sleeping rough and gripped by poverty that people are indulging in this conspicuous consumption.
"They are as far as it's possible to be from being real, normal people. No-one else gets their wedding paid for by the public purse and they've got the resources to do it themselves."
Police reportedly know of no threats or any planned republican protests.
Like this story? Share it with a friend!