1 killed in explosion at UK military factory in Salisbury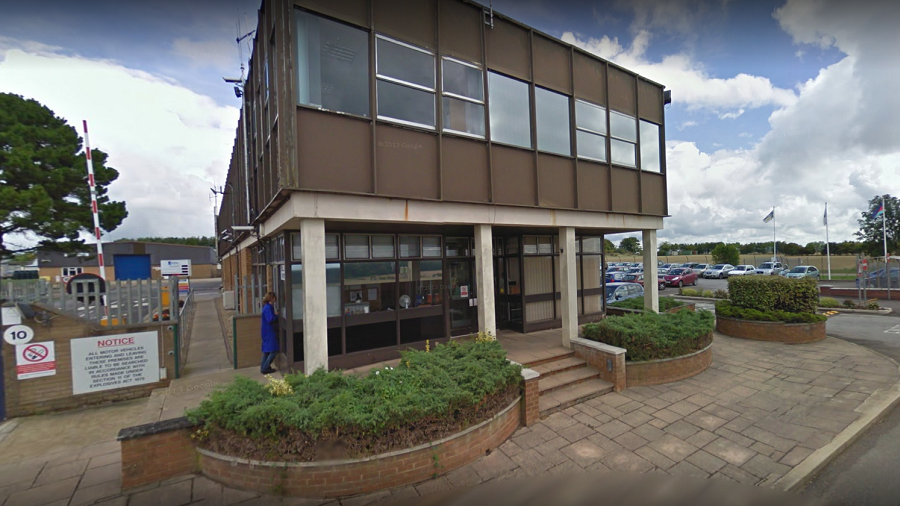 At least one person has been killed and another has suffered serious injuries, after an explosion rocked the Chemring Countermeasures plant in Salisbury, located some three miles from the MoD's notorious Porton Down lab.
Six fire crews were immediately sent to the scene to battle the blaze which erupted following the blast that happened at about 17:00 local time. While the fire department managed to put out the blaze, rescuers discovered one person dead at the scene. Another individual was rushed to a hospital in serious condition, Wiltshire police has confirmed.
"Two casualties have been identified - one person died at the scene, with the other taken to hospital in a critical condition," a police spokeswoman said, as cited by local media.
No risk is posed to the public as a result of the incident, authorities emphasized, noting that they have launched an investigation into the causes of the blast.
The Chemring Countermeasures is used to manufacture various parts and components for the military. The firm is the "UK MoD's design authority for all air IR decoys and chaff products, and the Eurofighter design authority for the Typhoon chaff and flare decoys," the factory says on its web page.
The facility where the incident occurred on Friday is located just around three miles from the infamous Porton Down laboratory, which recently made headlines at the height of the Skripal poisoning case and has a dark history of secret, government-run human testing.
Think your friends would be interested? Share this story!