Price of a pint too much for over half of Brits ... and it's going to get worse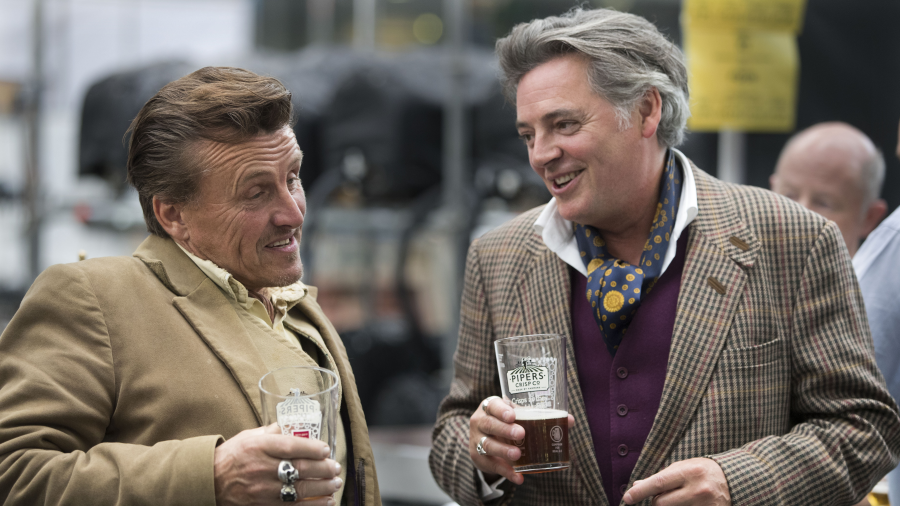 Over half of British adults are struggling to pay for drinks in pubs with the average price of a pint of beer in London £5.20, consumer organisation the Campaign for Real Ale (Camra) has argued.
Camra's research found that some 56% of UK drinkers find the price of a pint unaffordable. The average price of a pint of beer in the UK stands at £3.50, in the capital it can often cost over £6.
The prices have led to many drinkers staying at home and consuming shop bought alcohol, a trend that has contributed to dozens of pubs closing each week, noted the organisation.
Alcohol prices have risen over recent years, largely down to the various taxes imposed, including beer duty, by the British government.
Camra warned that the government's November budget is planning to once again increase the amount of tax pubs have to pay. Beer duty is set to rise by around 2p per pint, while smaller pubs will lose a £1,000 business rate relief.
The organisation has previously warned about the scale of pub closures, predominantly affecting the south-east. Outside of London the most expensive places for a pint include Oxford (£4.57) and Brighton (£4.24). Carlisle, in north-west England, has the cheapest pint (£2.35).
Jackie Parker, Camra's national chair, said: "It's no surprise that most people are finding pub pints unaffordable, given the tax burden they're facing. Beer drinkers will naturally look to more cost-effective ways to enjoy a drink, such as buying from off-licences and supermarkets for home consumption.
"The result is incredibly detrimental to our local communities and to our own personal connectivity. Having a good local makes people happier, better-connected and more trusting. Furthermore, pubs help bring communities together and support the local economy. The reality is that there are very few places that can replicate the benefit provided by our nation's pubs, and once they're gone, they're gone forever."
If you like this story, share it with a friend!